Google may pull the plug on Hangouts in 2020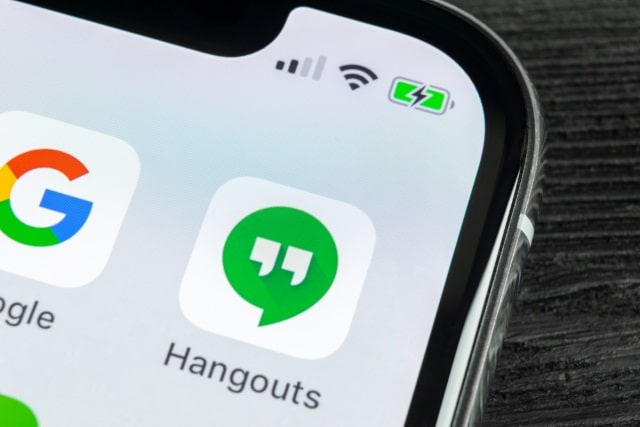 Google is no stranger to killing off services, and it seems that one of its next victims could be Hangouts.
Having split the chat tool into corporate-focused Hangouts Chat and Hangouts Meet, sources familiar with Google's plans say that the company is due to shut down the consumer version of Hangouts in 2020. The writing has been on the wall for a little while, but now the clock really is ticking...
See also:
The news of Hangouts impending closure comes courtesy of 9to5Google which cites a source "familiar with the product's internal roadmap". If the report is correct, 2019 will be the last year in which consumers are able to use Google Hangouts -- but Google already has chat alternatives available.
Android Messages is now what the company would prefer consumers to use, but given Google's history of launching and closing chat tools (remember Allo?) users would be forgiven for wondering just how long this tool may last.
At the moment, Google seems to be betting big on RCS (Rich Communication Service) but it remains to be seen how many people are ready to place their complete trust in Android Messages. If you are a Hangouts user, you have a year and a bit to enjoy the service. But it might be worth taking AndroidPolice's advice and grabbing your Hangouts data as a backup while you still can
Image credit: BigTunaOnline / Shutterstock