Google Maps 'For You' tab comes to iPhone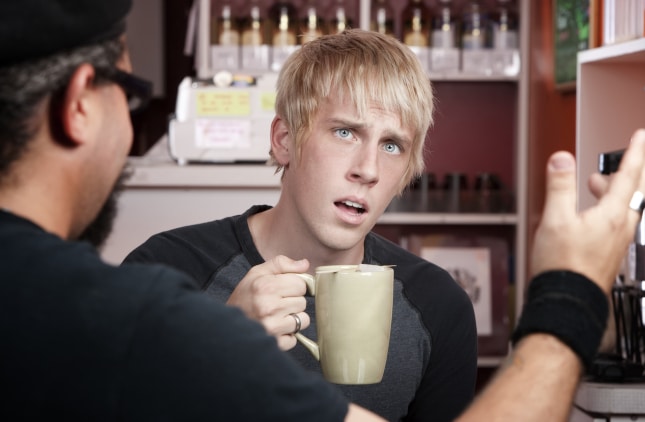 Google Maps is probably the best navigation and maps application available today -- it is chock full of useful features. While Apple Maps is actually pretty great these days, the search giant's offering still reigns supreme. It isn't hard to see why Google's app is so good -- the company collects data on its users to create a more focused experience. In other words, if you are willing to trade privacy for convenience, Google Maps is sure to delight you.
As a way to leverage some of the information it collects, Google Maps introduced a new "For You" tab for Android users earlier this year. It is essentially a personalized section based on the data Google has collected on the user. Today, iPhone and iPad users in more than 40 countries get to take advantage of this feature too. In addition, the search giant announces it has expanded "For You" Android availability to users in more countries too.
ALSO READ: Google Santa Tracker gets even better for Christmas 2018
"Today, the For You tab is making its way over to Google Maps in over 40 countries on iOS and 130+ new countries on Android -- helping you stay up to date on fun, new places so you'll know exactly where to take the fam this winter. The For You tab is designed to be a constant source of inspiration tailored to your tastes and preferences," says Jamie Aspinall, Product Manager, Google Maps
ALSO READ: Google Translate aims to reduce gender bias
Aspinall further says, "Simply follow neighborhoods or places you're interested in to get updates and recommendations -- everything from recent news about an opening or pop up, a new menu item, and even restaurant suggestions based on what you're likely to enjoy. If you're making a trip this holiday season, the For You can help you get a jump start on travel planning even before you take off. The For You tab starts rolling out more widely today. Whether you're staying local or traveling to a new city, let the For You tab be your guide for your next culinary adventure."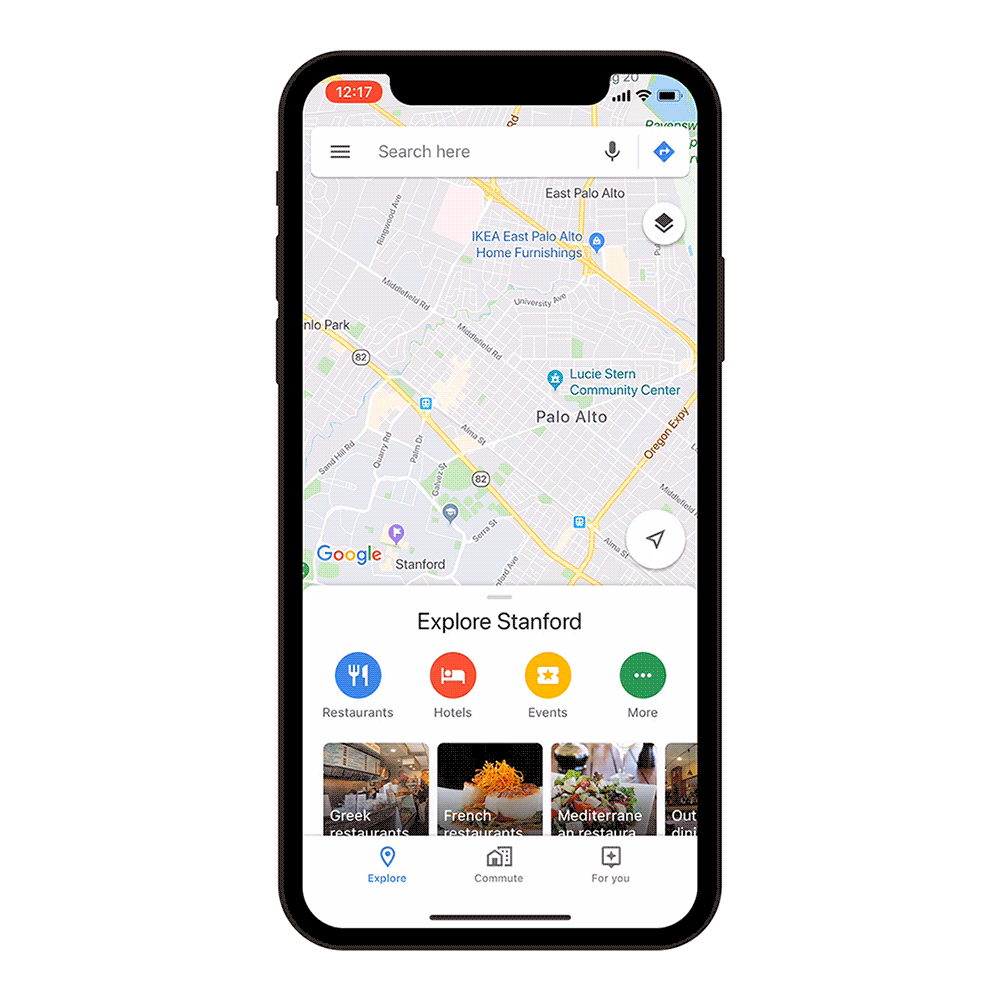 Is the feature a bit creepy? I suppose, but look, if you are a user of Google apps and services, you should be used to this type of thing by now. The company has essentially already created a dossier on you -- you might as well take advantage of that, right? Privacy-focused iOS users would probably be wise to stick to Apple Maps, however,
Photo Credit: CREATISTA/Shutterstock