MSI announces Oculux NXG251R 24.5-inch FHD gaming monitor with NVIDIA G-Sync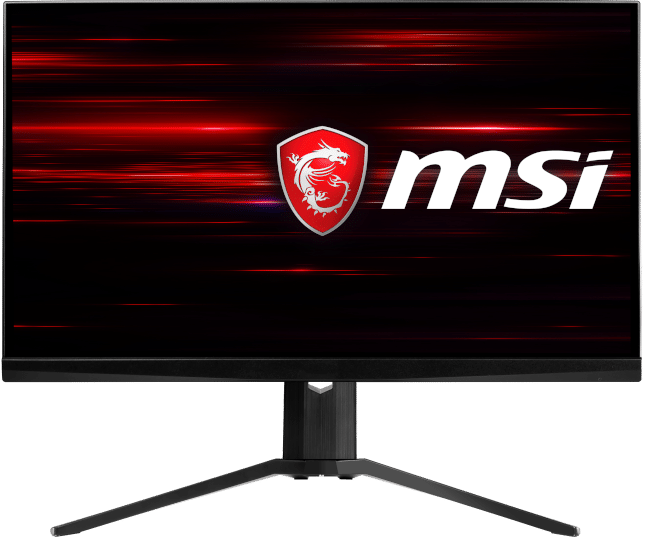 When shopping for a gaming monitor, it is easy to get attracted to high-resolution models, such as 2K or 4K. And yeah, the higher the resolution the better is true for normal computing use, but for gaming, that means you need a more powerful gaming card to push that resolution. If you are on a budget and your video card isn't top of the line, a 1080p model is still a great choice.
Today, MSI unveils a new model that is beautiful in design. The Oculux NXG251R, as it is called, is a FHD display that supports NVIDIA G-Sync technology. It is 24.5-inches, which is what I consider the "sweet spot" for 1080p. Best of all, it offers an insane 240Hz refresh rate!
ALSO READ: HyperX 'Cloud MIX' Bluetooth stereo gaming headset is both wired and wireless
"The Oculux NXG251R sports a 24.5-inch Full HD gaming monitor with TN panel and an industry-leading 240Hz refresh rate, which is the highest in the industry and provides a smooth and no-latency gaming experience, particularly good for fast-moving games. Together with NVIDIA G-Sync technology, the Oculux NXG251R pumps out smooth and tear-free visuals during gameplay with superior responsiveness for a crisp experience regardless of the type of game. For gamers looking for the ultimate immersive experience, the Oculux's frameless design seamlessly blends into a multi-monitor setup, eliminating edges that disrupt the image flow," says MSI.
ALSO READ: G.SKILL Trident Z Royal Series DDR4 RGB gaming RAM is worthy of a king or queen

The company further says, "The Oculux NXG251R comes with a suite of features to decrease eye fatigue, including MSI's Anti-Flicker and low blue light technologies. MSI's Anti-Flicker technology provides a more comfortable viewing experience by greatly reducing the amount of flickers, unnoticeable to the naked eye but can cause fatigue after extended use. MSI gaming monitors are also optimized to reduce eye strain by lowering the amount of blue light emitted, ensuring that gamers can play for an extended period of time."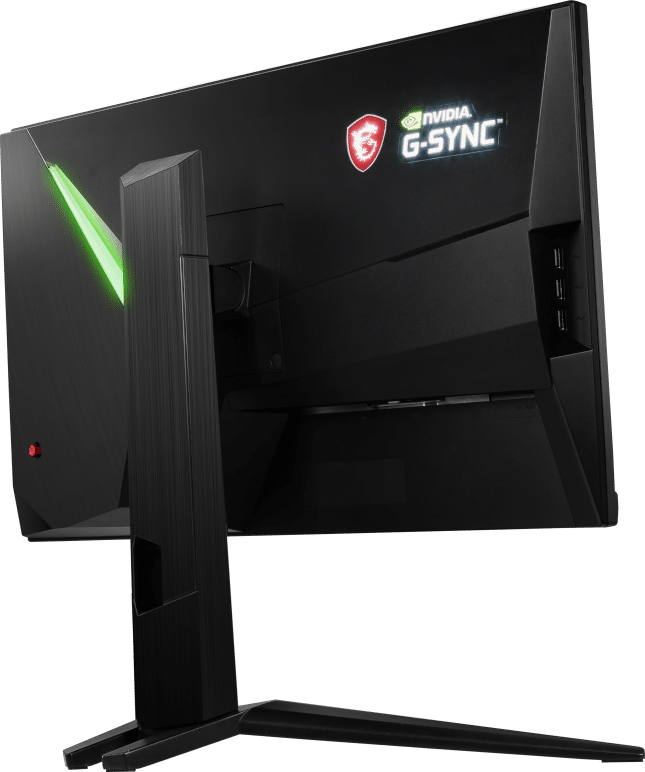 MSI shares the following specifications.
Model
Oculux NXG251R
Panel Resolution
1920 X 1080 Full HD
Screen size
24.5 inches
Refresh Rate
240Hz
Response Time
1ms (GTG)
NTSC
72%
Brightness
400 cd/m2
Contrast Ratio
1000:1
I/O
1 x DP 1.2 (up to 240Hz)
1 x HDMI 1.4 (up to 60Hz)3 x USB 3.1 Gen. 1 Type A (Side)1 x USB 3.1 Gen. 1 Type B (PC to Monitor)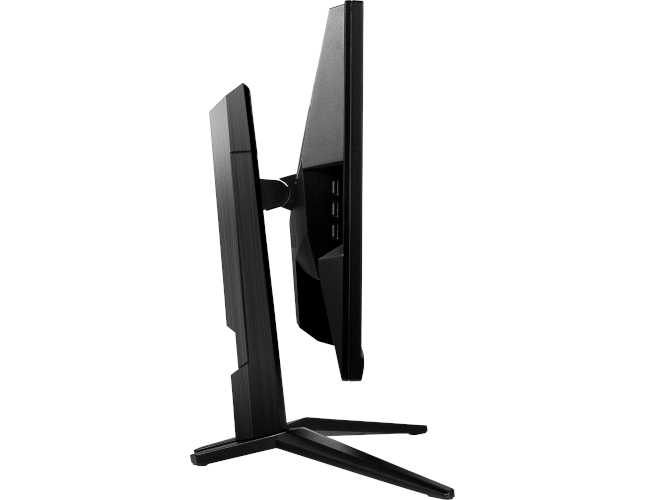 Charles Chiang, General Manager of Desktop Platform Solutions at MSI offers the following statement.
The Oculux NXG251R is the pinnacle of esports monitor performance. Whether you're an esports professional, playing in your local tournament or just practicing at home, the Oculux will help gamers perform to their highest potential.
If you are interested in purchasing this beauty, it can be had today. While the MSRP is $499.99, Best Buy has it for a much more reasonable $349.99 here.