Developer launches new version of Windows 95 that runs under Windows 10, macOS and Linux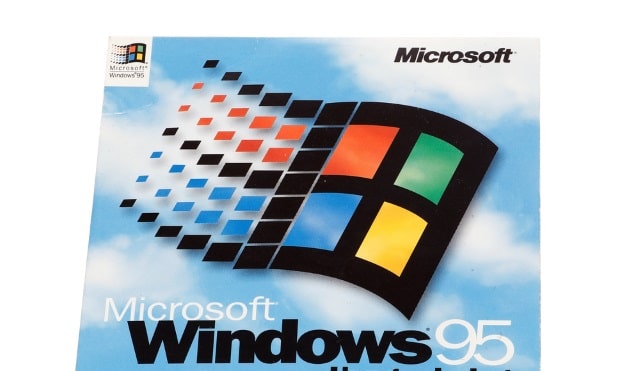 Who doesn't feel a little nostalgic from time to time? Progress is great, but sometimes it's nice to look back at how things used to be -- even if it's only to laugh at how different and primitive things used to be. The world of computing is no different in this regard.
Last year, developer Felix Rieseberg released Windows 95 as an Electron app to let 90s computer users relive their younger years. Now he's back with a second version of the Windows 95 app, and it's even better than ever -- gaming classics such as Doom and Wolfenstein3D are now included, for starters!
See also:
Based on the Electron framework, Windows 95 2.0 is written in JavaScript, and is essentially a 500MB standalone virtual machine. The original release was lacking in a number of areas -- such as no sound or internet access. This second release is described as a "big update" and includes a web browser in the form of Netscape Navigator 2.0.
In addition to the games and pre-installed apps, the virtual machine includes "almost 500mb of free space in the virtual disk for you to fill with whatever you want".
The changelog reads:
Updated to Electron v4.0.4
A completely new Windows 95 disk image
Installed Microsoft FrontPage, Netscape 2.0, and FrontPage Server
Installed Doom, Wolfenstein3D, A10 Tank Killer, and Grand Prix Circuit.
Added ability to "Reset" a machine
Better support for High-DPI devices
Support for sound
You can grab windows95 v2.0 from GitHub. Standalone images are available for macOS and Linux, while Windows users can choose between standalone and installable versions. Each is a sub-300MB download.
Image credit: Roland Magnusson / Shutterstock