Howard Stern SiriusXM video content comes to Amazon Fire TV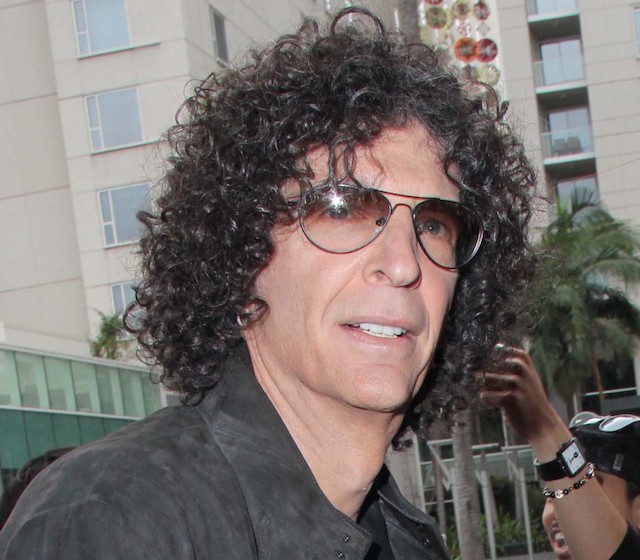 Howard Stern is arguably the greatest broadcaster of all time -- his radio show is legendary for its innovation and laugh-out-loud comedy. For well over 30 years, Stern has been broadcasting in some form -- first terrestrial radio, but since 2006, he has been on satellite (what is now known as SiriusXM).
As great as listening to Howard is, his show can be very visual too -- it can be very rewarding to actually see what is happening in his radio studio. His E! television show is long gone, as is his "Howard TV" on demand service. Thankfully, the SiriusXM mobile app for Android and iOS now offers Howard Stern video content. Of course, wouldn't it be better to watch that content on your television rather than a small screen? Starting today you can, as the video content is now available on Amazon Fire TV. Previously, the only way to get the video onto your TV was using a Chromecast dongle.
"The SiriusXM app on Amazon Fire TV now matches the experience on subscribers' mobile phones and the web player on SiriusXM.com, which boasts capabilities that help users find more of what they like across SiriusXM's 200+ channels. SiriusXM's streaming subscribers will find it easier to navigate through categories and find shows, and the app's individualized 'ForYou' recommendations make the next great piece of music, talk, news, entertainment or sports programming easier to discover. Those using the Fire TV Cube can also use the Alexa voice service to play live SiriusXM content," says SiriusXM.
The satellite company further says, "Howard Stern video is arranged and presented on the SiriusXM app in a way that makes it easy to discover and view some of the best content from the King of All Media. Subscribers can now watch Howard Stern's full-length interviews with celebrity guests, highlighted show clips and show specials, and memorable musical performances from the Howard Stern studio, from both recent shows and deep in The Howard Stern Show archives."
Keep in mind, the SiriusXM app is not only about Howard Stern, nor is it solely focused on video -- it is mostly an audio affair. Subscribers to the service can access countless channels, featuring commercial-free music, talk, and more. In other words, even if you aren't a fan of Stern, there's plenty of other great SiriusXM content to enjoy on your Fire TV. Hopefully Howard Video will come to more platforms soon, including Apple TV and Roku.
Photo credit: Kathy Hutchins/ Shutterstock