Google can show you where to safely dispose of unneeded prescription drugs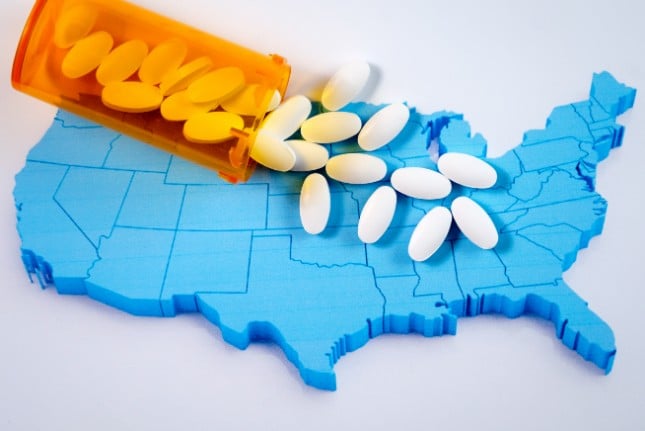 The abuse of opioids and other prescription drugs in America is an absolute tragedy and epidemic. It affects people from all socioeconomic classes. Not only do these drug abusers risk death and financial ruin, but their actions negatively impact friends and family too. In other words, even if you don't abuse prescription drugs, there's a good chance your life will be impacted by somebody that does.
While many people envision prescription drug abusers buying their pills from an abandoned building or street corner (and that does happen), the truth is, many people get their drugs from medicine cabinets. In fact, according to Google, more than half of prescription drug abusers get started down the path to addiction with pills obtained from people they know -- friends and family. Why is this? Well, one reason is many people apparently don't know how to properly dispose of their unneeded prescription pills -- the search giant has seen a huge increase in searches for how to do so.
With all of that said, Google is aiming to make it easier for people to safely dispose of medications they no longer need. The idea being, having less unneeded addictive drugs sitting in medicine cabinets should lead to fewer opportunities for people to get hooked.
"Today, we're making it easier for Americans to quickly find disposal locations on Google Maps and Search all year round. A search for queries like 'drug drop off near me' or 'medication disposal near me' will display permanent disposal locations at your local pharmacy, hospital or government building so you can quickly and safely discard your unneeded medication," says Dane Glasglow, VP of Product, Google Maps.
ALSO READ: Google Maps for Apple iPhone and iPad now lets you follow your favorite places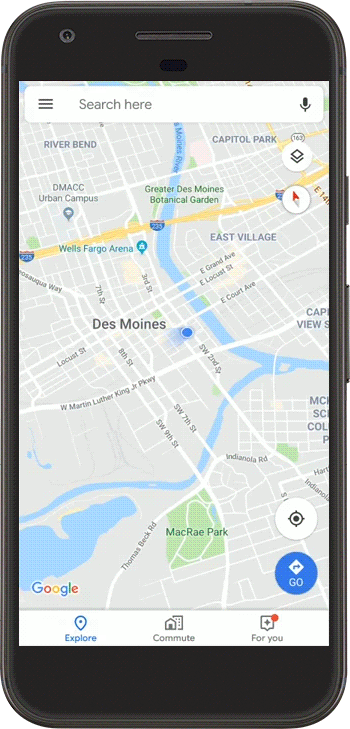 Glasglow further says, "This pilot has been made possible thanks to the hard work of many federal agencies, states and pharmacies. Companies like Walgreens and CVS Health, along with state governments in Alabama, Arizona, Colorado, Iowa, Massachusetts, Michigan and Pennsylvania have been instrumental in this project, contributing data with extensive lists of public and private disposal locations. The DEA is already working with us to provide additional location data to expand the pilot."
Will Google's initiative stop prescription drug abuse entirely? Of course not. As the saying goes, however, "Don't let perfect get in the way of better." In other words, people will still abuse opioids and other prescription drugs, but if the search giant can save even one life by helping people dispose of unneeded medication, the effort will be worthwhile. Not to mention, drug abuse aside, properly disposing of these pills will help protect children and pets too -- putting prescription drugs into a normal garbage can is a recipe for disaster.
Photo credit:  Scotyard / Shutterstock