Mageia 7 Beta 2 Linux distribution now available for download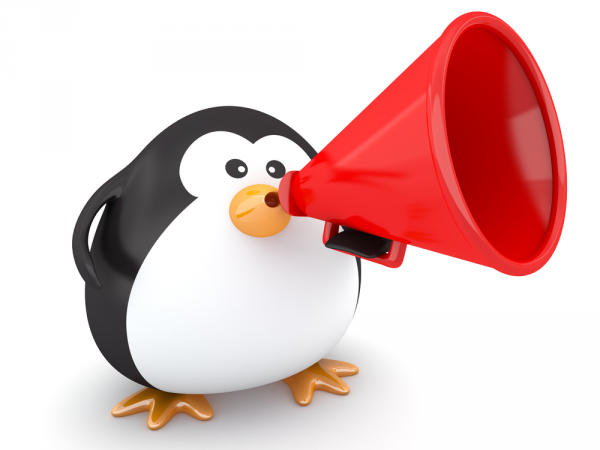 Late last year, in the beginning of December, Mageia 7 officially entered the beta stage. Fans of the operating system were obviously excited, but since then, all has been quiet.
Today, however, this changes — Mageia 7 Beta 2 is officially here! Unfortunately, according to the developers, a stable version is still far off.
"There is still a lot of work to come before Mageia 7 is ready: a big Qt and Plasma update (5.15), a Gnome update (3.32 as soon it is released), and more checks on 32-bit hardware as well as the artwork for Mageia 7. For that, we will have a beta 3 set of images. We are all looking forward to implementing these changes and getting all of the rough edges polished out with all of the help from the community," says Filip Komar, Mageia.
Komar further says, "This release includes the Classical Installer as well as the Live Images, with the standard lineup of architectures and Desktop Environments – 32 and 64-bit Classical Installers; 64-bit Plasma, GNOME and Xfce Live DVD's and a 32 bit Xfce Live DVD."
The Mageia developers share some of the updated packages below.
Kernel 4.20
Mesa 19.0 (rc)
rpm 4.14.2
Plasma 5.14.2
GNOME 3.30
Xfce 4.13.4
Firefox 64.0
Chromium 70
LibreOffice 6.2.0
As always, you shouldn't install a pre-release operating system on a production machine as there can be many bugs — including potential data loss. If you are OK with the risks, you can download the newest beta here.
Image Credit: Bobboz / Shutterstock