Senators want Huawei equipment removed from US power grid because of security concerns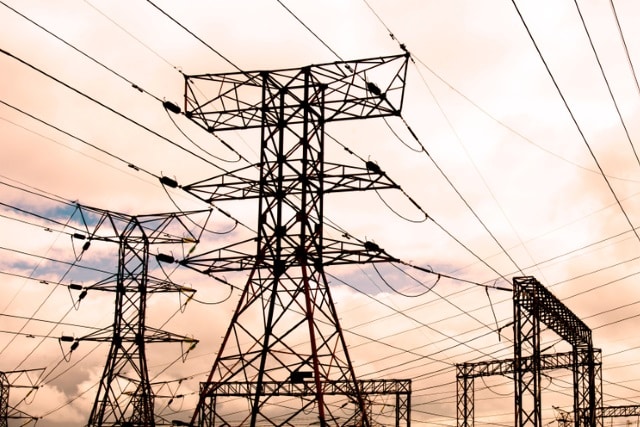 Huawei may well be causing excitement with its foldable smartphone, the Mate X, but the company's troubles in the US continue. The American government has already banned the use of some Huawei equipment, including in 5G networks, and there are now calls for the shunning of the Chinese company to spread to the US power grid.
Although Huawei has remained defiant in the face of sanctions by the US, the Senate Intelligence Committee has now written to the Departments of Homeland Security and Energy, calling on them to block the company's network-connected hardware from being used in the electrical grid.
See also:
Concerns have been voiced about Huawei's alleged links to the Chinese government and the implication that this could have in terms of international espionage and national security. The letter expresses further fears that Huawei invertors might be used in the US solar power grid -- the worry is that they would be prone to cyberattacks, surveillance and compromise.
Signed by a total of 11 senators, including Mitt Romney and Marco Rubio, the letter calls for a ban on the use of Huawei's invertors to mitigate against the perceived threat.
The letter reads:
We write to express our concern over the national security threat products manufactured by Huawei Technologies Co., Ltd. (Huawei) pose to our nation's critical energy infrastructure. We understand that Huawei, the world's largest manufacturer of solar inverters, is attempting to access our domestic residential and commercial markets. Congress recently acted to block Huawei from our telecommunications equipment market due to concerns with the company's links to China's intelligence services. We urge similar action to protect critical U.S. electrical systems and infrastructure.

Huawei has recently become the world's largest maker of inverters -- the sophisticated control systems that have allowed the rapid expansion of residential and utility scale energy production. Both large-scale photovoltaic systems and those used by homeowners, school districts, and businesses are equally vulnerable to cyberattacks. Our federal government should consider a ban on the use of Huawei inverters in the United States and work with state and local regulators to raise awareness and mitigate potential threats.

We urge you to work with all federal, state and local regulators, as well as the hundreds of independent power producers and electricity distributors nation-wide to ensure our systems are protected. We stand ready and willing to provide any assistance you need to secure our critical electricity infrastructure.

Thank you for your attention to this important matter of national security.
Image credit: Athol Lewis / Shutterstock