Most Windows 10 users still haven't installed the October 2018 Update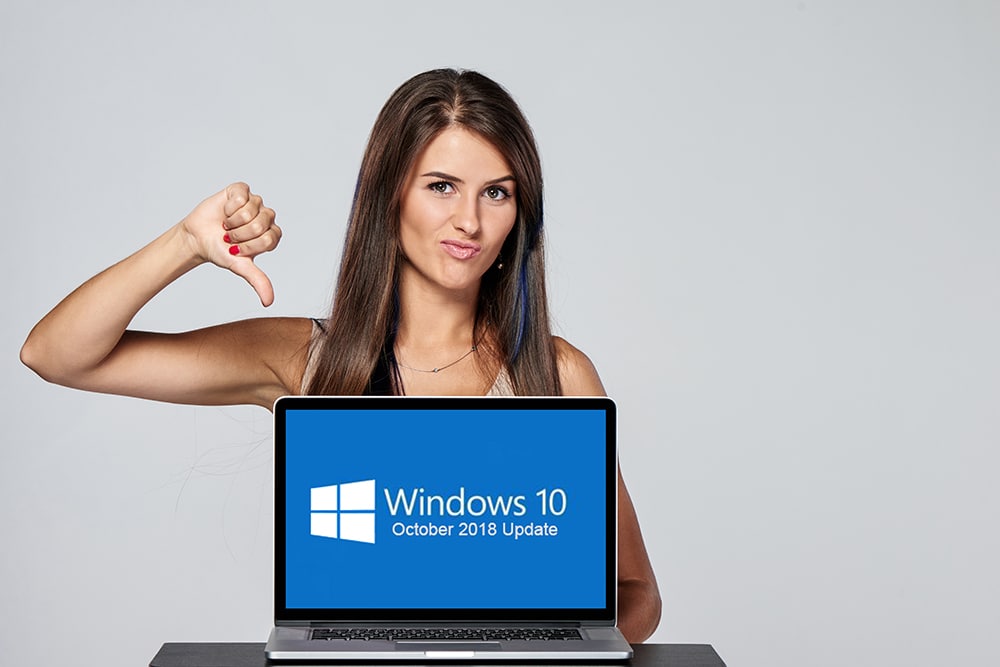 Microsoft is currently working to finish the next big feature update for Windows 10, codenamed 19H1, which is due to begin rolling out in April.
The trouble is, most users still haven't installed its predecessor, the often problematic October 2018 Update (aka Windows 10 1809).
SEE ALSO: Most people are still avoiding the Windows 10 October 2018 Update
According to the latest figures from AdDuplex, in February, just 21.2 percent of Windows 10 users worldwide had the newest update installed. The number has almost doubled from the 12.4 percent who were running it in January, but it still means only a fifth of systems are up-to-date, which is pretty shocking.
In comparison, a whopping 71.6 percent of Windows 10 users are still running the April 2018 Update.
Commenting on its figures, AdDuplex says:
October Update has been growing steadily over the last couple of months, but it clearly needs to accelerate in March or be scrapped altogether in favor of going straight to 19H1.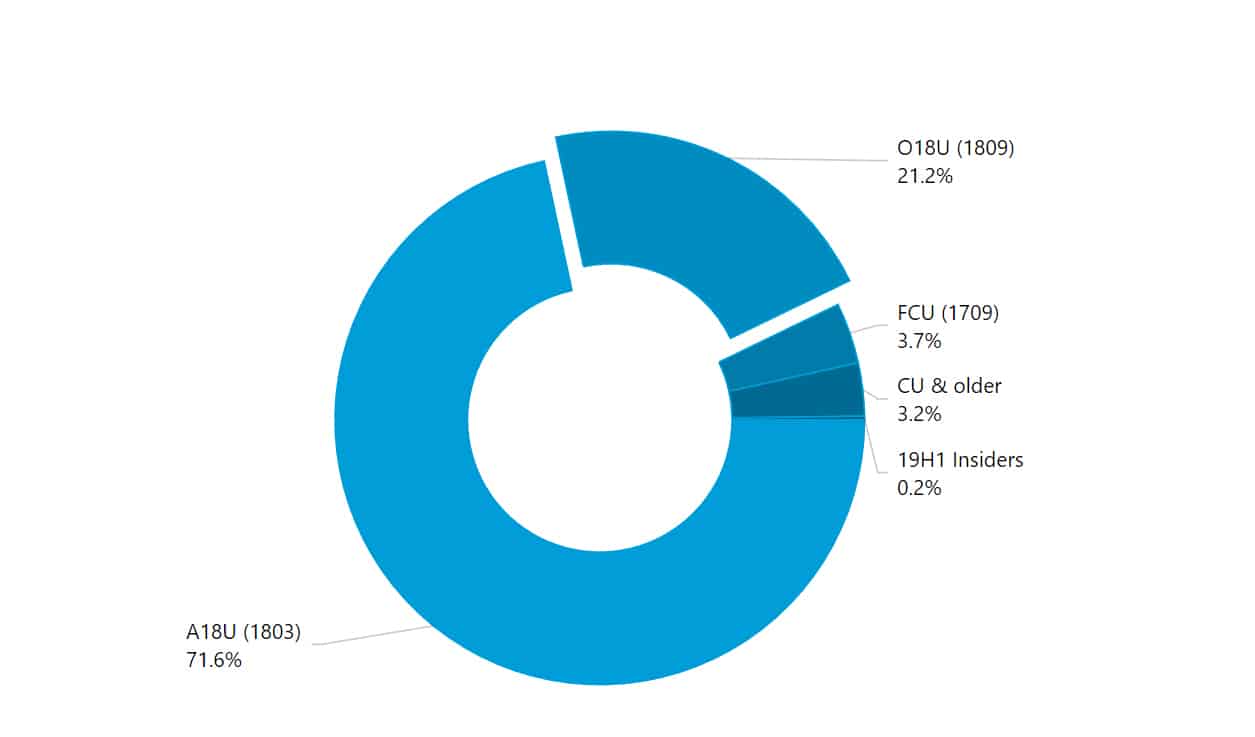 If you haven't installed Windows 10 1809 -- either by choice or because you simply haven't been offered it yet -- what are you planning to do? Will you install it, or just go for the next big update? Share your plans in the comments below.
Image credit: paffy/Shutterstock