Android Pie is still coming to the OnePlus 3 and OnePlus 3T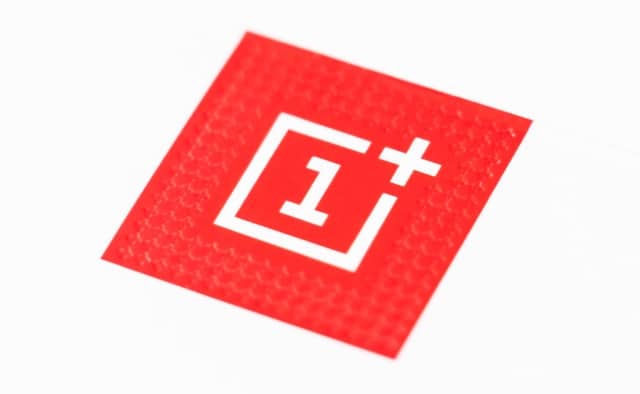 Apple gets a lot of praise for the length of time it offers iOS updates to iPhone owners. Manufacturers of Android handsets, on the other hand, tend to be chastised for failing to offer OS updates for anywhere near long enough.
Bucking this trend is OnePlus, one of the few companies that does not just forget about owners of older phones as soon as a new model is released. But having promised some time ago that OnePlus 3 and OnePlus 3T owners would get Android Pie, users were starting to fear that the update had been ditched. Good news. OnePlus has confirmed that Pie is still in the pipeline.
Despite them being a few years -- and a couple of iterations -- old, OnePlus has not forgotten those who are still using its third-generation handsets. The company had previously said that the 3 and 3T would not be in line to receive updates to Android 8.1 Oreo, but would instead jump straight to Android Pie.
Writing in the OnePlus forums, Community Manager David Y committed to the update, but indicated that there would be one more non-Pie update first:
The next update will be a security patch update based on Android O, then Android Pie.
There's still no word of quite when it might be released, but Pie is definitely in the works.
Image credit: In Green / Shutterstock