40 percent of ticketing site traffic comes from bad bots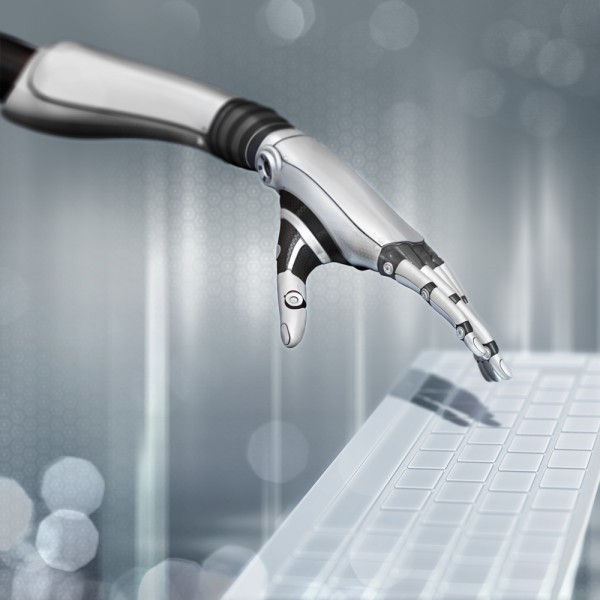 If you've ever tried to book tickets for a concert, festival or event you will know that it can be something of a frustrating experience, and bots could be making it even more so.
New research from Distil Networks finds 39.9 percent of traffic on ticketing sites comes from bots used by brokers, scalpers, hospitality agencies, and sundry criminals to execute a number of attacks, including denial of inventory, spinning and scalping, scraping seat map inventory, fan account takeover, and fraud.
"Although the ticketing industry has led the way in terms of bot legislation, as seen with the BOTS Act in the US and similar rulings in Ontario, the UK, Australia and more, websites still face a huge hurdle when protecting against bad bots," says Tiffany Kleemann, CEO of Distil Networks. "These automated tools attack ticketing websites every day, leveraging more advanced and nuanced techniques that evade detection. Whether a venue, primary marketplace, or secondary marketplace, any website that sells tickets can fall prey to this criminal activity, and a better understanding of the threat landscape can ensure the proper protective protocol is put in place."
Among other findings are that primary markets have a higher volume of bot traffic (42.2 percent) compared to secondary markets (23.9 percent) and venues (26.5 percent). 78 percent of bots on ticketing websites are classified as sophisticated or moderately sophisticated, with more human-like characteristics that often help them to evade detection. 42.4 percent of bad bots report Chrome as their user agent
Ticketing bots are rife in the United States, despite legislative action and growing pressure from artists to intervene. 85 percent of the bad bots launched against ticketing companies originated in North America.
You can read more and get the full report on the Distil blog.
Photo Credit: Willyam Bradberry/Shutterstock