Windows 10 loses share as Windows 7 makes significant gains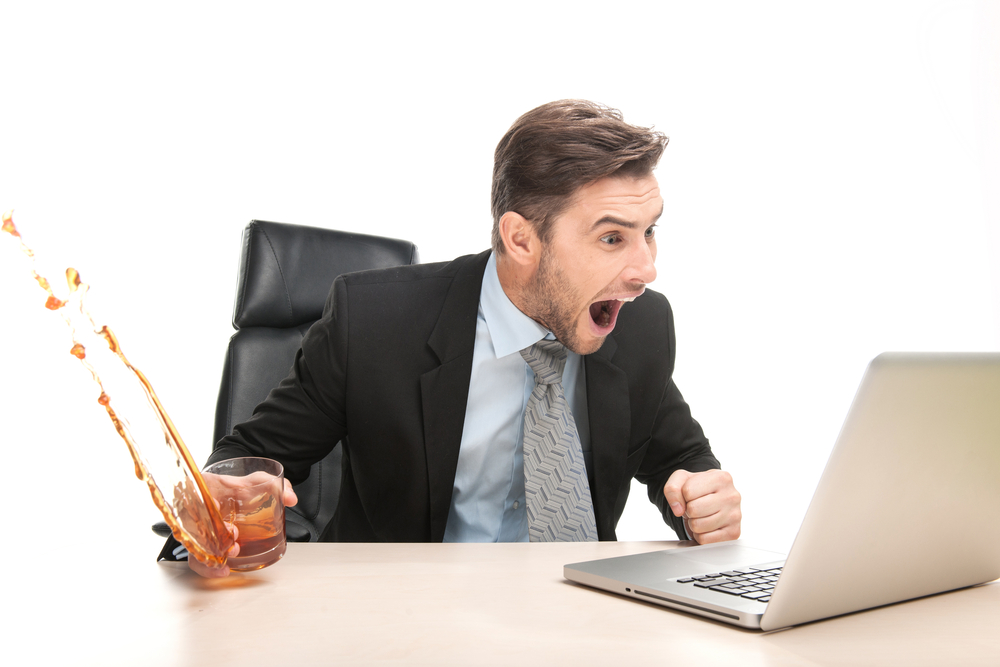 There are lots of ways to measure Windows share including StatCounter and Steam. Like most other tech sites, BetaNews has always focused on NetMarketShare, and at the start of the year the analyst firm finally reported that Windows 10 had overtaken its main rival, Windows 7 (a move that was a long time coming seeing as others had reported this happening months earlier).
In January, the new OS consolidated its lead, but in February things were far less rosy for Windows 10.
SEE ALSO:
Windows 10 still holds the lead (and that's never going to change now) but in February, the OS lost some of its share, going from 40.90 percent to 40.30 percent, a decline of 0.60 percentage points.
In the same timeframe, Windows 7 bounced back, going up from 37.19 percent to 38.41 percent, an increase of 1.22 percentage points.
That puts Windows 10 1.89 percentage points ahead of Windows 7, which is a big drop from the 3.71 percentage point lead it lead it had in January.
Windows 10 fans who want to disagree with NetMarketShare's findings, can take solace from StatCounter's figures, as that firm shows Windows 10 growing by 1.6 percentage points in February, to give it 54.78 percent, and Windows 7 declining by 1.16 percentage points to give it 33.89 percent. That's a difference of 20.89 points in the new OS's favor.
Elsewhere, NetMarketShare shows Windows 8.1 is now on 4.37 percent, a slight improvement on the 4.34 percent share it held in the previous month.
Photo credit: BlueSkyImage / Shutterstock