Leak: OnePlus 7 could eliminate the notch with a pop-up camera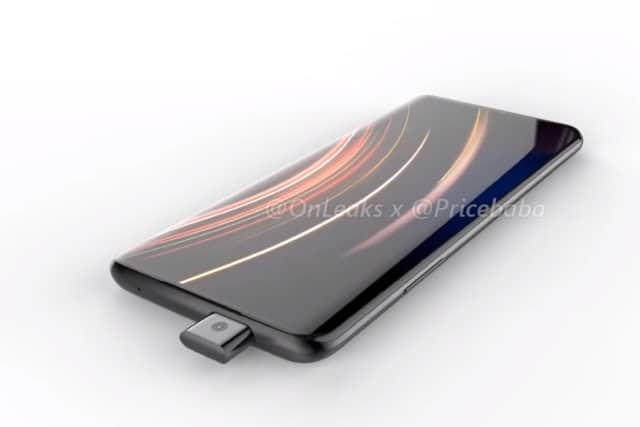 At MWC last month, OnePlus did not -- as many people had hoped -- show off the OnePlus 7, opting instead to give visitors a hands-off glimpse at a 5G prototype. But a new leak gives us an idea of what we might expect to see in the upcoming handset.
In a video, the OnePlus 7 is shown to have virtually no bezels, and a 6.5-inch screen is unencumbered by a notch or hole punch cut-out. This is thanks largely to the use of a camera that pops up out of the top of the handset.
See also:
While it's not yet known when the OnePlus 7 will see the light of day, that's not enough to stop leaks giving us a glimpse of what's to come. And that's precisely what Steve Hemmerstoffer and PriceBaba (via PhoneArena) have done.
PriceBaba shares a video showing what it describes as exclusive 360-degree renders of the OnePlus 7:
The handset sees screen bezels largely eliminated to create a near edge-to-edge display, and this means that is has been necessary to find a new home for the camera. Rather than being house in a screen notch, the video shows it popping up from the top of the handset.
Cameras continue to be important to OnePlus, and with the OnePlus 7 -- if the 3D renders are to be believed -- show that there are now three vertically mounted sensors.
We'll have to wait until later in the year to have official news about exactly what form the OnePlus 7 will take.