Microsoft releases cumulative update for the Windows 10 May 2019 Update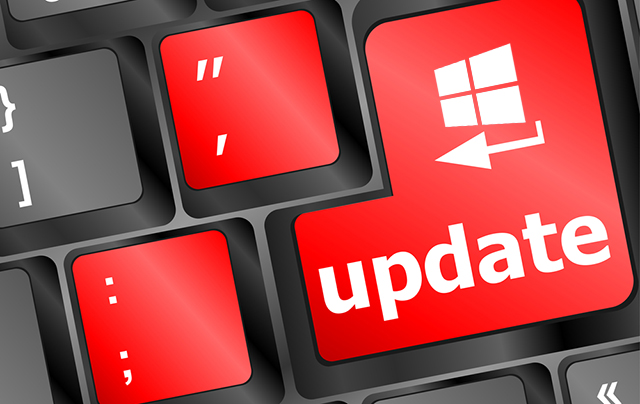 Microsoft has pushed out the next big feature update for Windows 10 to the Release Preview ring, but it will be a while yet before it's properly available for prime time.
It's only just been declared ready for serious testing, but already the software giant has issued an update for it, and identified a known issue.
SEE ALSO:
Build 18362.53 (KB4495666) -- for Windows Insiders who are currently on Build 18362.30 of the Windows 10 May 2019 Update -- includes security updates issued as part of the normal monthly Patch Tuesday release cycle.
The known issue that Microsoft has identified is as follows:
After installing this update (KB4495666), users may experience error "0x800705b4" when launching Windows Defender Application Guard or Windows Sandbox. As a workaround, you can enable the following registry keys on the Host OS and reboot:
[HKEY_LOCAL_MACHINE\SOFTWARE\Microsoft\Windows NT\CurrentVersion\Containers\CmService\Policy]
"DisableClone"=dword:00000001
"DisableSnapshot"=dword:00000001
Photo Credit: fotoscool/Shutterstock