YouTube TV adds several new channels while increasing monthly price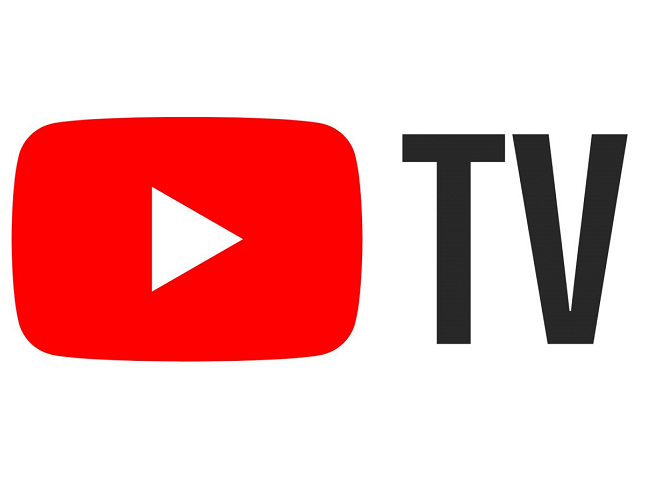 Many people are "cutting the cord" these days, opting for streaming television services rather than traditional cable or satellite. And no, it is not only about saving money. Sure, many folks were tired of the added fees that cable companies charge, such as to rent the cable box and remote -- it can feel like you are being robbed. But also, cable boxes often have poor user interfaces, lacking the modern and fluid experiences consumers expect nowadays thanks to operating systems like Android and iOS. Speaking of mobile, streaming TV services work while on the go, while many cable providers lag behind in that regard.
When I cut the cord, I went with YouTube TV. Why? Well, its channel offering was pretty good, and its price was only $34.99. It later went up to $39.99, however, but I kept the original price through grandfathering. Most importantly, its unlimited DVR put it ahead of the competitors. If you are a YouTube TV customer like me, I have good news and bad news. The good news is actually great news -- the service is adding several channels from Discovery, such as HGTV, Food Network, and Investigation Discovery to name a few. The bad news is sad, but not catastrophic -- YouTube TV is getting a big monthly price hike. And yes, this includes all customers -- no one gets a grandfathered price.
"We've been listening when you asked for the Discovery network brands. Today, we are excited to announce that we're bringing eight of your favorite channels to YouTube TV: Discovery Channel, HGTV, Food Network, TLC, Investigation Discovery, Animal Planet, Travel Channel, and MotorTrend. We'll also be adding OWN: Oprah Winfrey Network later this year. In addition, EPIX is now available for an additional charge," says Christian Oestlien, Vice President of Product Management, YouTube TV.
Oestlien further says, "To keep bringing you the best service possible, we're updating our membership price to $49.99/month. The price for members billed through Apple will be $54.99/month. This new price takes effect today, April 10, for new members. Existing subscribers will see these changes reflected in their subsequent billing cycle after May 13."
Yikes. For someone like me paying $35 a month, the $15 price increase is pretty steep. With that said, many customers will only be paying an additional $10 per month, which is a bit easier to swallow. Undoubtedly, people will be upset about paying more, and hey, rightfully so. I even expect people to declare they are leaving YouTube TV to go with an alternative streaming service or maybe even back to cable. Whether they follow through with the threat is a different story.
Will I be leaving YouTube TV? Oh, heck no. As stated earlier, cutting the cord is not only about money. Believe it or not, I would actually save money by switching back to cable TV after this YouTube TV price hike, and yet, I won't be jumping ship. Even though I will be paying more each month, I still greatly value the YouTube TV channel lineup and user interface. I also love that it is cross-platform, including web browser -- both Chrome and Firefox -- making it easy to watch TV anywhere. Customer service is exceptional too.
Will you be leaving YouTube TV because of the price increase? If yes, to what will you switch? Which of the new channels has you most excited? Please tell me in the comments below.