Windows Terminal is a new Linux-inspired command line app for Windows 10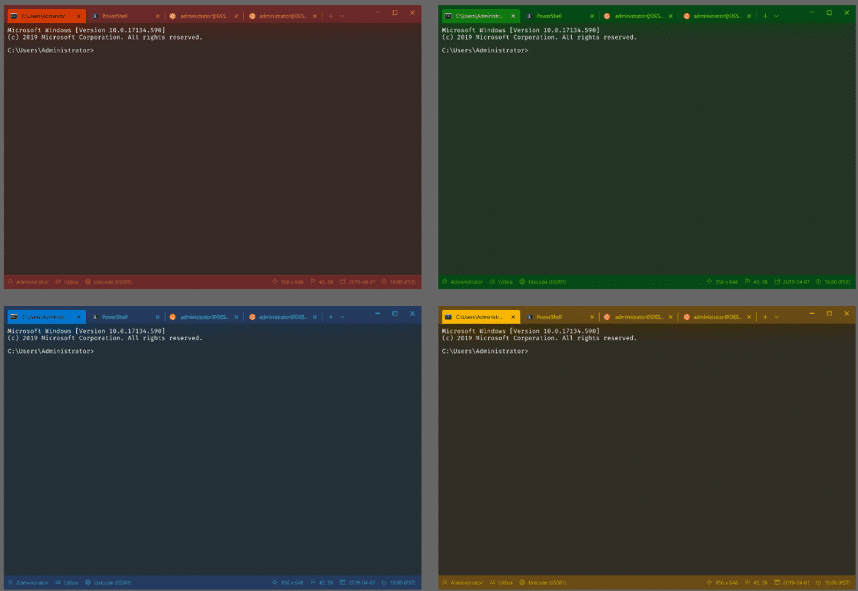 Microsoft's developer conference Build 2019 is underway, and one of the things that the software giant announced today is a new app for command-line users.
The Windows Terminal is an update of the existing Command Prompt/PowerShell apps and is expected to arrive in the middle of June.
SEE ALSO: Microsoft announces Internet Explorer mode for Edge to aid enterprise compatibility
The app, which offers multiple tabs, tear away windows, shortcuts, GPU-powered text rendering, and emoji, is where you'll access Command Prompt, PowerShell and also the Windows Subsystem for Linux (WSL).
Developers will be able to customize the new app in a number of ways and it will support themes and extensions.