Best Windows 10 apps this week

Three-hundred-and-thirty-four in a series. Welcome to this week's overview of the best apps, games and extensions released for Windows 10 on the Microsoft Store in the past seven days.
Will Microsoft retire the Store in the near future? Wayne asked that question recently. I think the Store is here to stay, but Microsoft changed the focus from all-in on UWP to a new strategy that tries to get Win32 developers on-board as well.
As always, if I've missed an app or game that has been released this week that you believe is particularly good, let me know in the comments below or notify me via email.
Discounts this week
The following list is a selection of the best deals. Make sure you check out the Store for all offers.
Some apps are discounted for more than one week. Only new apps and games are listed below. Check out the previous post in the series for past offers that may still be valid.
New Windows apps and games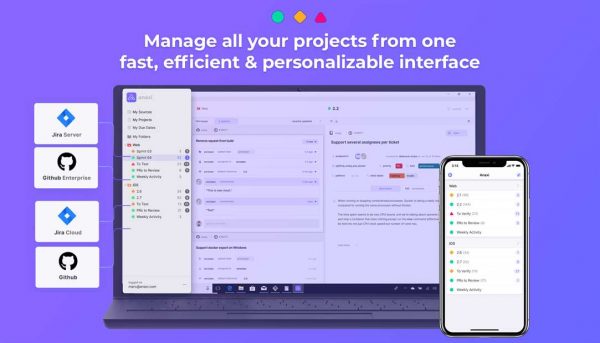 Anaxi is a project management application that supports GitGub and Jira projects.
It displays updates for all projects that you add and gives you options to manage projects directly from within the application. You may view and manage tickets or pull requests.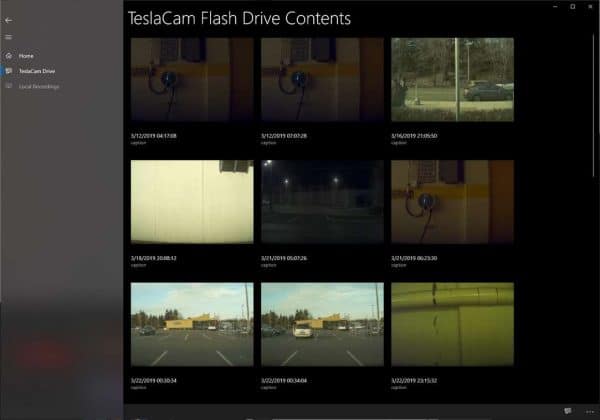 TCAM, which stands for TeslaCam, is a new beta application that just landed in the Microsoft Store.
The app is for Tesla owners who want to browse the TeslaCam Flash drive and play recordings on the computer.
The app displays thumbnails of each recording when you use it to browse them, makes all clips of a recording available in a single playback, and supports direct playback from the flash drive.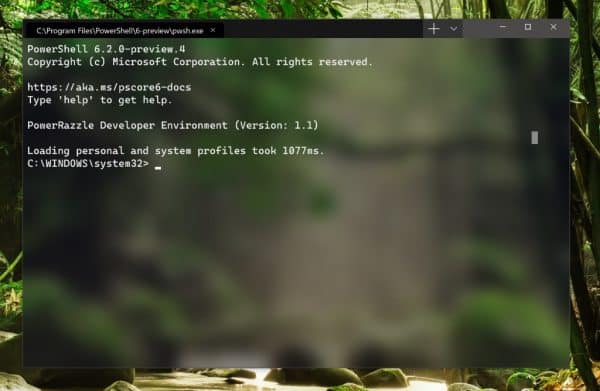 Windows Terminal is a new open source Terminal application for Windows. Microsoft released the source code on GitHub already, and plans to publish it in the Microsoft Store in the coming months.
One of the main advantages of Windows Terminal is that it supports multiple terminal applications. You may use it to run the command line, PowerShell, and various Linux terminals side-by-side in its multi-tab interface.
Other features include better font rendering thanks to the GPU accelerated DirectWrite/DirectX-based text rendering engine, and support for emoji, glyphs and ligatures.
Microsoft created a new monospace font for Windows Terminal that supports programming ligatures out of the box.
Notable updates
Microsoft Photos app gets right-click "search similar on Bing" option
PowerToys will make a comeback, and it will be open source.