Is it game over for the Microsoft Store? (And if not, why not?)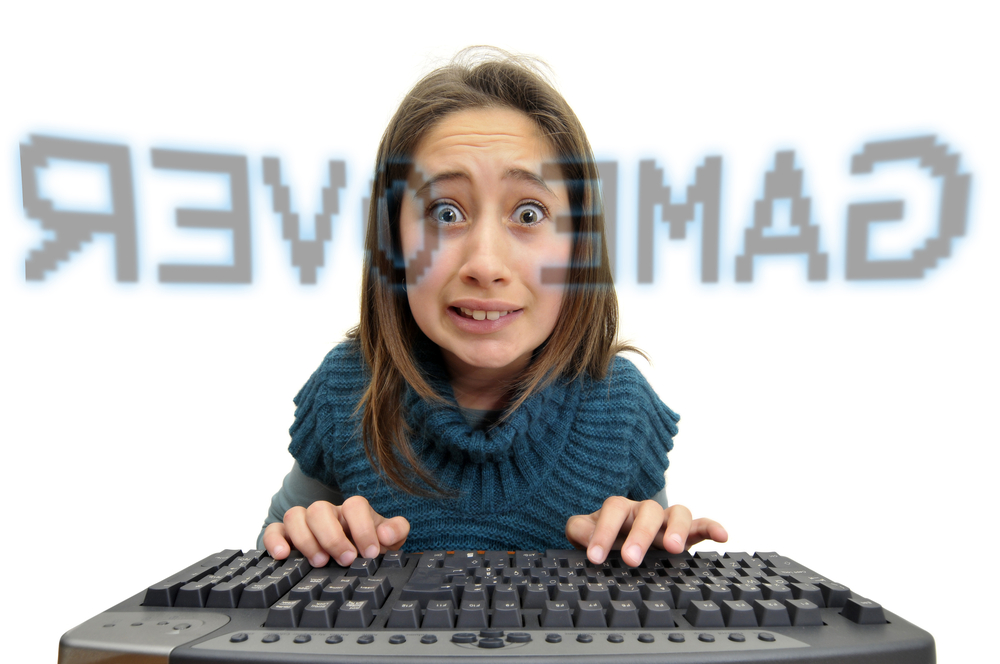 Microsoft's app store came into being at the same time as Windows 8. It was, as I said at the time, part of an attempt to copy Apple's successful model. I think most people expected the Store to be a bit rubbish, but it turned out to be even worse than that. Seven years on and it's wasteland full of knock offs and junk apps. It hasn't fallen on hard times, it's always been that bad.
Part of the problem is there's no longer a need for the Store, or the apps that it offers. If you want a piece of software to run on your PC, or your Windows tablet, you can download it from a wide range of sources, and the versions you'll find elsewhere -- programs, legacy apps, whatever you want to call them -- tend to be superior to the crippled and/or packaged apps Microsoft is offering. So what's the point of the Store?
SEE ALSO:
Arguably, the biggest problem the Store has is that the (pure) Universal Windows Platform (UWP) apps it was designed to host have died off, following the demise of the Windows 10 Mobile platform, and now we see mostly packaged desktop and web apps in the Store. Progressive Web Apps (PWAs) arrived a year ago, but few Windows users have embraced them, preferring simply to access those services directly in their browsers as they always have.
The Store has lost a number of categories over the years, including music and books, further diminishing the reasons users had for visiting it in the first place.
Paul Thurrott believes that Microsoft is set to kill off UWP apps and while the Microsoft Store will continue to exist -- primarily as a place for the company to sell Windows and Xbox games -- it's likely the software giant will de-emphasize it this year.
Microsoft has stubbornly clung on to the idea of an app store, even though it was never that popular and has become increasingly less useful over the years, but if Thurrott is right, and I have to say I think he is, it looks as if reality is finally catching up with the Windows maker.
Other evidence seems to confirm that things are changing. MSPoweruser notes that Microsoft released its Azure Kinect API with support for C and C# but not UWP, and you can no longer download Microsoft Office directly from the Store -- instead you're directed to the web installer.
Personally, when I want to install something on my Windows devices I go to the developer's site, or a software repository like FileForum or Downloadcrew. It never even crosses my mind to go to the Microsoft Store, and I'm sure that's the case for the vast majority of Windows users.
What's your take? Do you think Microsoft will abandon the Store? Do you use it? Did you ever? Share your thoughts in the comments below.
Photo credit: Luis Louro/Shutterstock