Slack for desktop gets a massive speed boost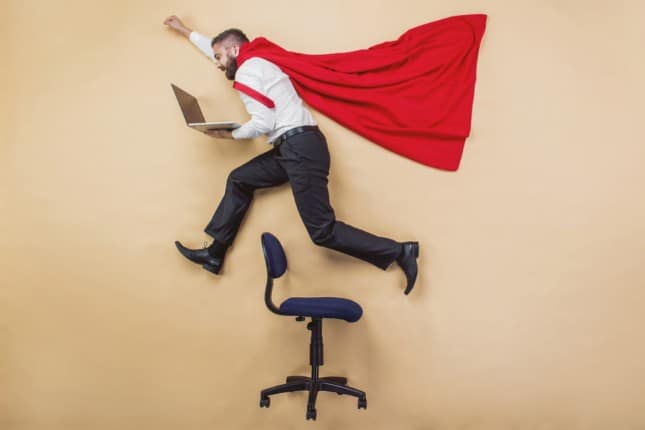 Slack may be ubiquitous, but it is hardly exceptional. Look, the chat program is certainly functional, but let's be honest -- it isn't much more than a glorified clone of IRC. Don't get me wrong, I rather like Slack -- we here at BetaNews use it daily to communicate with each other -- but its runaway success is arguably undeserved. And maybe the luster is starting to dull -- Microsoft's Teams has apparently surpassed Slack in popularity.
Over the years, Slack has become a bit slow and bloated -- something very apparent on meager desktop computers with little RAM. Well, hot on the heels of a data breach, Slack apparently wants to make some positive news. You see, Slack announces its desktop app should now be much faster and far less of a resource hog. Rejoice!
"The Slack desktop app now launches 33 percent faster, so you can jump straight into your work. Calls in Slack are also speedier, so you can join an incoming call with teammates up to 10X faster. That could mean the difference between showing up to a meeting on time or not. These moments saved can quickly add up, giving you more time to focus on the tasks at hand," says Slack.
ALSO READ: Microsoft bans employees from using Slack, Kaspersky… even GitHub use is discouraged
The company also says, "This desktop release processes information more efficiently, using up to 50 percent less memory than before. For users who check multiple workspaces a day -- and toggle between many channels every hour -- your minute-by-minute interactions are going to feel a whole lot smoother. And for everyone else? Well, the way you work in Slack will feel as smooth as ever (even if it's technically better)."
Slack shares the following significant changes that are found in the update.
Limited offline support -- set your status, star items, and react to messages when you don't have an internet connection
Less memory usage, better performance
Faster loading times
Improved Slack calls
Click the new paperclip icon in the message field to add attachments
A redesigned autocomplete menu for @mentions and slash commands
No more loading messages -- Slack loads too quickly for them to be readable
Unread message activity displays as a dot on the top-right of your workspace icon
Member profiles have a bigger profile image and include the option to message or call the individual
Drafts sync across Enterprise Grid workspaces
If you don't have the new desktop experience yet, do not panic. Slack is rolling it out gradually, so you will get it eventually. In fact, the desktop app will alert you via a notification when you are up and running on the faster version.
Image credit: Halfpoint / Shutterstock