Congratulations, nerds! PBS is finally coming to YouTube TV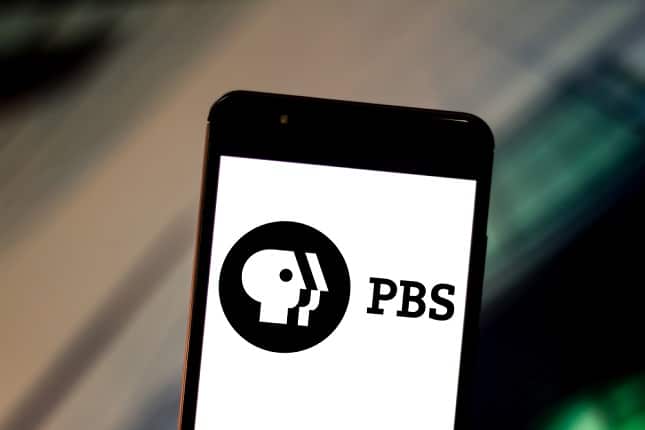 Is PBS a TV channel for nerds? Well, yeah, but that's OK. Please know, I don't mean that as a negative. Look, "nerdy" is considered by many to be a synonym for "intellectual." Hey, not everyone is into sports and mindless television. If you like Public Broadcasting Service, be proud! You are probably a very cultured person. Hell, I rather like PBS, and I am not at all embarrassed of that.
Believe it or not, even though YouTube TV has tons of  excellent channels, it doesn't have PBS. Weird, right? I mean, many people consider PBS to be "free" TV, as it can be pulled in over the air with an antenna. While that is true, in some areas, OTA TV is damn near impossible to get. Not to mention, it is often included in even the most basic cable TV packages.
ALSO READ: YouTube TV adds several new channels while increasing monthly price
For instance, On Long Island where I live, using an antenna is very hit or miss, so I don't even bother. And so, as a die-hard YouTube TV fan, I just deal with not having PBS, while being jealous of my cable TV-having friends that do. It's not the end of the world and certainly not a deal-breaker.
Today, however, Google announces that PBS is finally coming to YouTube TV! As per the below tweet, not only will the TV service be getting PBS, but PBS Kids too. If you don't have young children, PBS Kids probably won't matter to you, but for parents, having easy access to this child-focused programming should be a godsend.
We are excited to announce that a new network will be coming to the YouTube TV lineup later this year: @PBS and @PBSKIDS. Welcome to the family! 👏👏👏 pic.twitter.com/AaatKyl0tU

— YouTube TV (@YouTubeTV) July 29, 2019
Unfortunately, YouTube TV subscribers will not get access to PBS or PBS Kids today. Google only promises it will become available "later this year." We are only in July, so that could mean anywhere from August to December -- hopefully it is sooner rather than later.
Photo Credit:  rafapress/Shutterstock