Users still aren't in any rush to install newer versions of Windows 10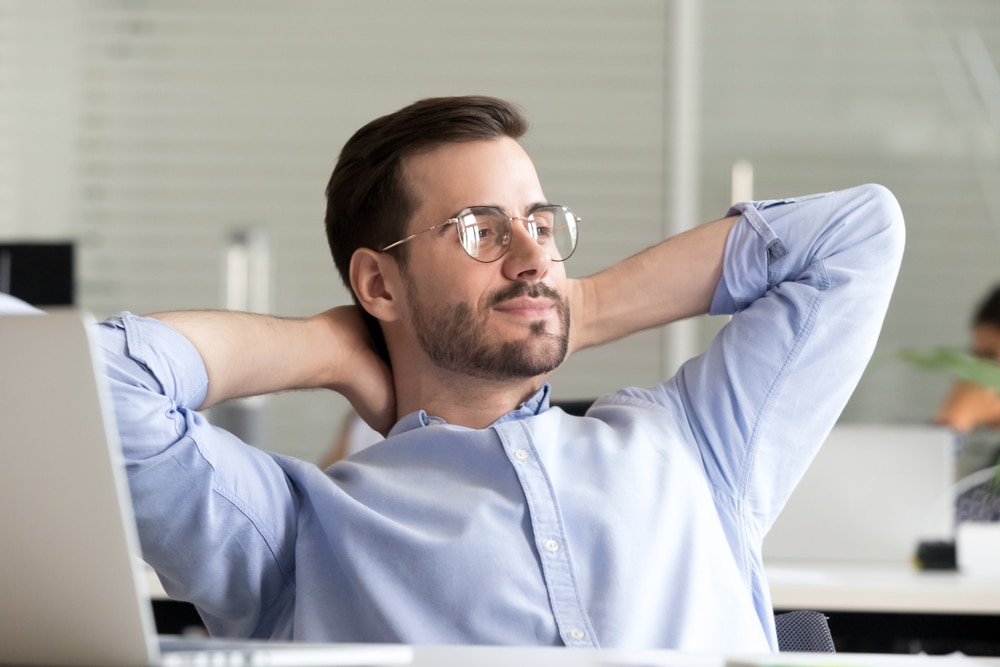 AdDuplex monitors the state of adoption for the various Windows 10 versions. Its figures for June showed the October 2018 Update (1809) was only on 30 percent of systems (down from 31.3 percent in May), while the May 2019 Update (1903) was to be found on 6.3 percent of devices in the same time frame.
The monitoring firm has just released its figures for July and they show that the May 2019 Update has made its way on to more systems, but at a very cautious pace.
In the past month the update has added just 5 percent share and is now on 11.4 percent of Windows 10 installs.
You might imagine that a good number of those upgrades came from users on the October 2018 Update, but actually its share hasn't really changed. It's now on 29.7 percent, down a fraction from June.
The April 2018 Update remains comfortably the most popular flavor of Windows 10, with 53.7 percent share, although it's down from the 58 percent it held last month.
Image credit: fizkes / Shutterstock