Huawei unveils Mate 30 Series of Android 10 smartphones -- no Google needed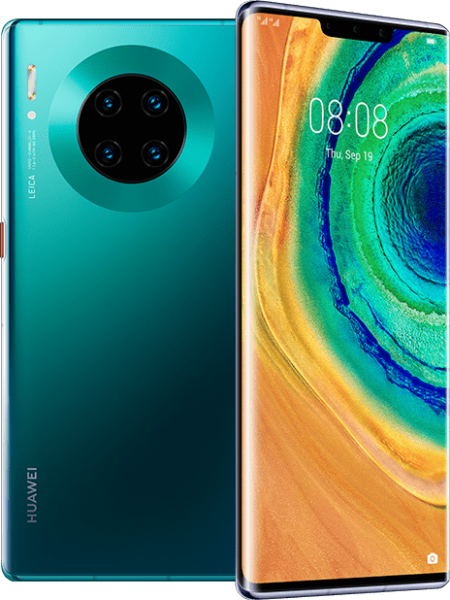 Earlier today, Huawei unveiled five new phones as a part of the Mate 30 series -- the Mate 30, Mate 30 5G, Mate 30 Pro, Mate 30 Pro 5G, and the Porsche Design Mate 30 RS. They are absolutely gorgeous smartphones with high-end specifications. They are even running the latest and greatest Android 10 operating system. Quite frankly, the beautiful design shows how Apple should have laid out its rear cameras on the iPhone Pro. In fact, while the Mate 30 has a triple camera system like the iPhone 11 Pro, the Mate 30 Pro has four cameras! I guess we can really see which phone deserves its "Pro" moniker!
All models of Mate 30 have a notched display, with the notch being a bit bigger on the Pro and RS models. The Pro and RS models have a 6.53-inch screen (OLED FHD+ 2400 x 1176), while the regular Mate 30 is a bit bigger at 6.62-inch (OLED FHD+ 2340 x 1080). All are powered by the same octa-core processor (2 x Cortex-A76 Based 2.86 GHz + 2 x Cortex-A76 Based 2.36 GHz + 4 x Cortex-A55 1.95 GHz), 16-Core Mali-G76 GPU, and 8GB of RAM -- with the exception of the RS, which has 12GB of RAM. The Mate 30 comes with 128GB of storage, while the Mate 30 Pro has 256GB. The high-end RS gets an insane 512GB. And yes, they all feature an in-screen fingerprint reader!
ALSO READ: Huawei embraces deepin Linux as Microsoft Windows 10 future remains uncertain
"The HUAWEI Mate 30 Series is powered by the Kirin 990 series chipset. Manufactured with the cutting-edge 7nm+ EUV process, the disruptive Kirin 990 5G SoC version supports 2G/3G/4G network and 5G Non-StandAlone (NSA) and StandAlone (SA) modes, along with Dual SIM, Dual Standby and FDD+TDD full frequency bands," says Huawei.
The company further says, "The HUAWEI Mate 30 sports a large battery of 4200mAh, while HUAWEI Mate 30 Pro has an even bigger battery of 4500mAh. 27W Wireless HUAWEI SuperCharge and 40W HUAWEI SuperCharge provide users safe and fast charging, while wired and wireless in-car charging and a wired powerbank ensure a seamless experience across all scenarios."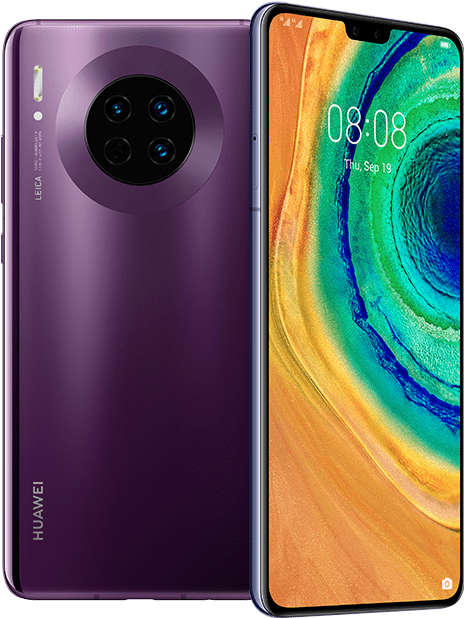 Speaking of the cameras, Huawei explains, "The HUAWEI Mate 30 is equipped with a SuperSensing Triple Camera, comprising a 40MP SuperSensing Camera, 16MP Ultra Wide-angle Camera and an 8MP Telephoto Camera. Coupled with an ISP 5.0 Image Signal Processor, the HUAWEI Mate 30 enables users to capture high quality photographs and videos. The HUAWEI Mate 30 Pro sports a revolutionary quad camera system with the 40MP Cine Camera, 40MP SuperSensing Camera, an 8MP Telephoto Camera and a 3D Depth Sensing Camera, while the HUAWEI SuperCharge and EMUI 10 offer long-lasting battery for heavy mobile users and enhanced user experience."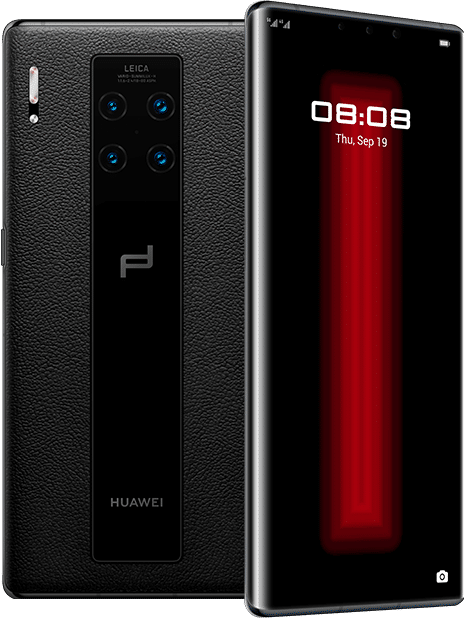 Richard Yu, CEO of Huawei Consumer Business Group,  provides the following statement.
The HUAWEI Mate 30 Series unleashes the full potential of the smartphone. Designed to stand out, it challenges convention while delivering an unrivalled user experience. The era of 5G is an opportunity to rethink smartphone technology and the HUAWEI Mate 30 series is the ultimate expression of what's possible.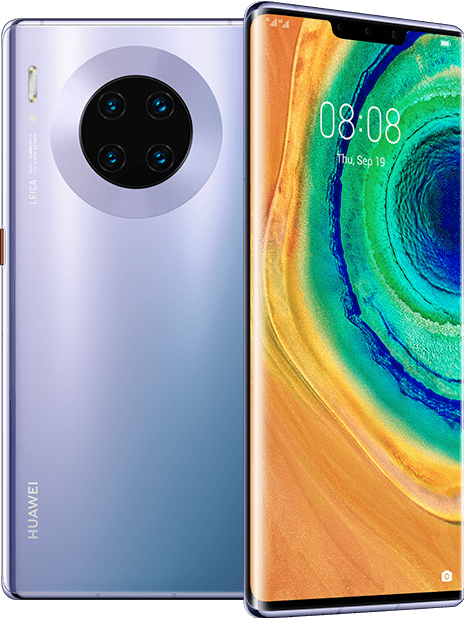 While the hardware looks great, and the Android version is very modern at version 10, there is one small caveat -- these phones will not have access to Google apps (including the Play Store). This is an unfortunate result of President Trump's xenophobia. Lack of these apps, such as Gmail and Chrome, will be a showstopper for some consumers, but many other folks won't mind. In fact, I can foresee some privacy-conscious people thinking the lack of Google is a positive. Hell, maybe we all could use a little less Google these days. Huawei will have its own app store with thousands of apps available at launch.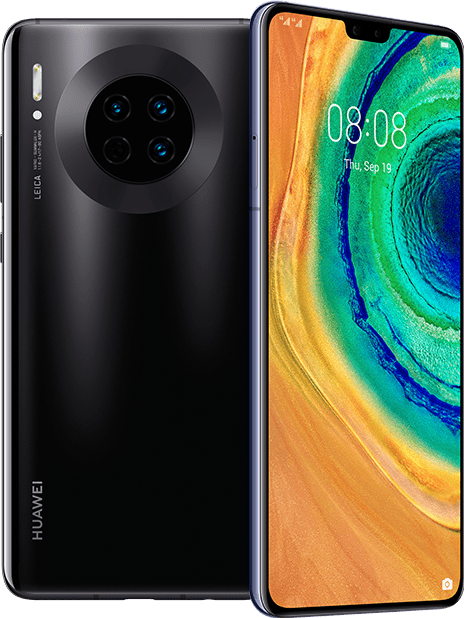 With all of that said, I expect the Play Store and services to get added by some elite hackers over at XDA-Developers eventually -- making this all moot. If you are OK with not officially having access to Google apps, the Mate 30 Series of smartphones should definitely be on your radar. If you want to learn more about the Mate 30 Series, you can do so here. You can watch the official announcement on YouTube here.
| | | |
| --- | --- | --- |
| Model | Version | Price (Tax Included) |
| HUAWEI Mate 30 Pro (5G) | 8GB RAM + 256GB ROM | EUR 1199 |
| HUAWEI Mate 30 Pro (4G) | 8GB RAM + 256GB ROM | EUR 1099 |
| HUAWEI Mate 30 (4G) | 8GB RAM + 128GB ROM | EUR 799 |
If you want to pick one up, you can expect pricing as per above. Only three models have cost information available today. These phones may never reach the USA officially, but I expect you will be able to import them if your desire is strong enough.