Ubuntu Linux 19.10 'Eoan Ermine' Beta available for download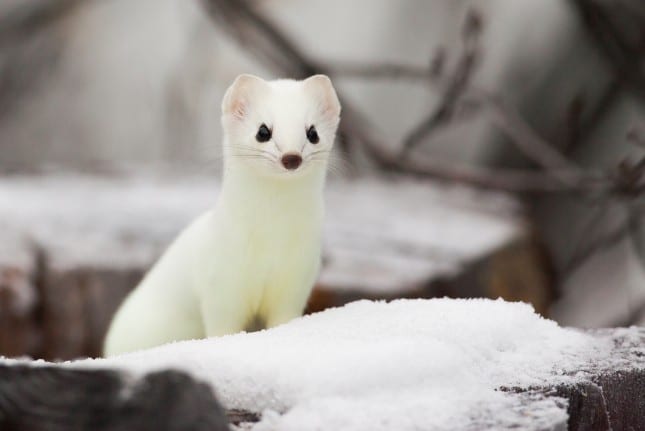 Happy Friday, dear BetaNews readers! The weekend is nearly here, meaning you can take some time to do the things you want to do, rather than the tasks your boss assigns. For some, that means spending time with family, watching movies, or simply catching up on some rest. For others, it is the prime time to test a Linux distribution!
Today, Canonical releases the official beta for the upcoming Ubuntu Linux 19.10. Code-named "Eoan Ermine," it features Linux kernel 5.3. There are several great desktop environments from which to choose too, such as KDE Plasma, Budgie, and the default GNOME. Ubuntu 19.10  is not a long term support (LTS) version, sadly, so support for the stable release will only be a mere 9 months.
"The Ubuntu team is pleased to announce the beta pre-release of the Ubuntu 19.10 Desktop, Server, and Cloud products. Codenamed "Eoan Ermine", 19.10 continues Ubuntu's proud tradition of integrating the latest and greatest open source technologies into a high-quality, easy-to-use Linux distribution. The team has been hard at work through this cycle, introducing new features and fixing bugs," says Adam Conrad, Software Engineer, Canonical.
ALSO READ: Ubuntu-maker Canonical shares top 5 snaps per Linux distribution
Conrad further says, "This beta release includes images from not only the Ubuntu Desktop, Server, and Cloud products, but also the Kubuntu, Lubuntu, Ubuntu Budgie, UbuntuKylin, Ubuntu MATE, Ubuntu Studio, and Xubuntu flavours. The beta images are known to be reasonably free of showstopper CD build or installer bugs, while representing a very recent snapshot of 19.10 that should be representative of the features intended to ship with the final release expected on October 17th, 2019."
ALSO READ: Huawei embraces deepin Linux as Microsoft Windows 10 future remains uncertain
If you want to try Ubuntu 19.10 Beta, you can download an image using one of the links below. Before you install it, you should read the official release notes found here. And remember, folks, this is pre-release software -- bugs are very likely (including data loss). Install at your own peril!
Image credit: Jukka Jantunen/Shutterstock