Pandora goes dark on Apple iPhone and iPad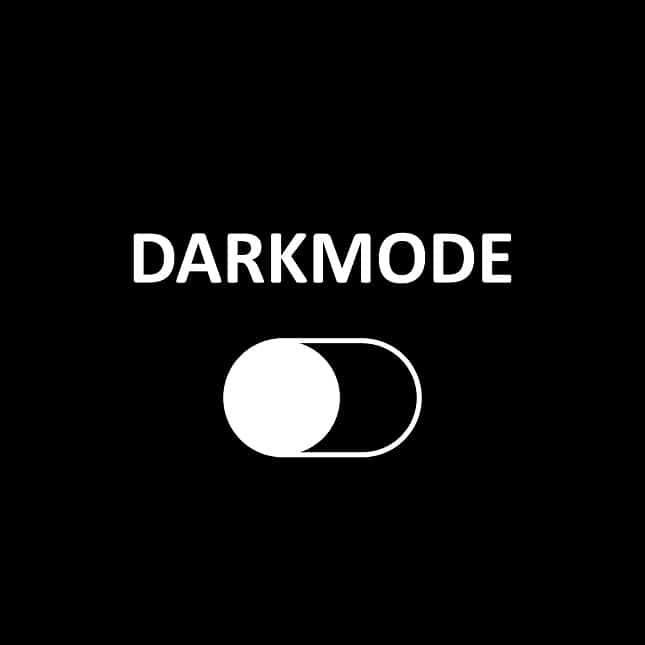 I've never been much of a fan of dark mode -- especially on a desktop operating system. White text on a black background tends to annoy me. With Windows 10, for instance, I didn't really enjoy using the operating system until the light theme was introduced in the May 2019 update. Believe it or not, I use Apple Music instead of Spotify because I hate the latter's always-on dark interface. And yet, on iOS 13, I actually like Apple's implementation of dark mode -- in the evening, I have my iPhone and iPad switch to it.
Now that I am using dark mode on my Apple mobile devices, I am trying to use apps that auto-switch to dark when the operating system does. It is very satisfying to have a consistent interface where apps respect the user's dark desires. Today, the very popular music app, Pandora, finally introduces dark mode support for iOS 13 and iPadOS 13. In addition, the Pandora mobile app is getting enhanced Siri compatibility.
ALSO READ: There's a new Pandora desktop app for Windows 10 in the Microsoft Store
"The new feature lets users choose to show Pandora in a light or dark style by selecting Dark Mode in your iPhone device settings. The Pandora app will automatically reflect your choice, blending seamlessly with your overall iOS style preference. Switch to Dark Mode to lower the brightness of Pandora's interface so you can focus on your music instead of your screen, or keep it in the classic lighter style: the choice is yours," says Pandora.
ALSO READ: Apple unveils the stunning iOS 13 with a system-wide Dark Mode, Sign In with Apple, and all-new Photos app
The music-streaming company further says, "Also new with iOS 13: it's never been simpler to listen to your favorite music and podcasts on Pandora with Siri thanks to seamless new SiriKit for Audio support. You can just say, 'Hey Siri, play Lizzo on Pandora' or 'Hey Siri, play the latest episode of This American Life on Pandora,' and she'll take it from there. That's it! There's no setup needed. Whether you're on your iPhone, iPad, or CarPlay, using Siri to enjoy your favorite Pandora music and podcasts on your favorite Apple products has never been easier or more powerful."
If you want to experience Pandora in dark mode, you can download the app here. If you try the updated app, please tell me your opinion of it in the comments below.
Image credit: vectorplus/Shutterstock