KB4517211 update is breaking search and VMWare Workstation in Windows 10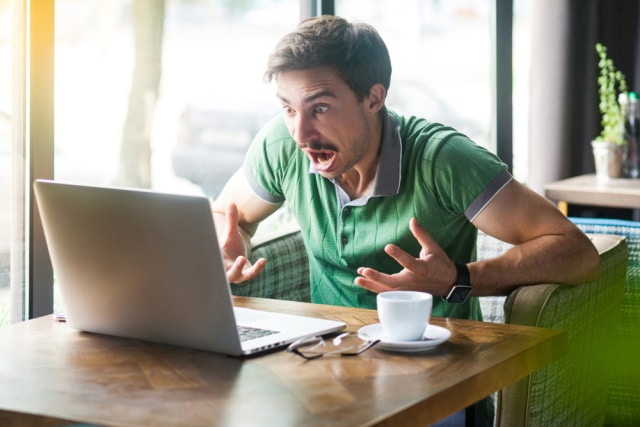 Microsoft has had an appalling run of problematic Windows 10 updates recently, and the spate of dodgy patches shows no signs of letting up.
With the recently released KB4517211 update, users are now reporting problems using Windows 10's search function, as well as finding that the update is preventing VMWare Workstation from launching.
See also:
There are numerous complaints popping up on the Microsoft Answers website, as well as in the Windows Feedback Hub. When it comes to the search issue, users affected by the problem say that it is not even possible to type in the Windows Search and Cortana boxes. The only solution that have been suggested that seems to work is to uninstall KB4517211.
The same cumulative update is also causing problems with VMWare Workstation Pro, with users seeing the following error message:
VMware Workstation Pro can't run on Windows: Check for an updated version of this app that runs on Windows.
Again, the only solution that has been found to help at the moment is to uninstall the KB4517211 update. Microsoft is also yet to acknowledge any issues with this particular update.
Image credit: Khosro / Shutterstock