Microsoft warns Windows 10 users to upgrade as version 1803 nears end of support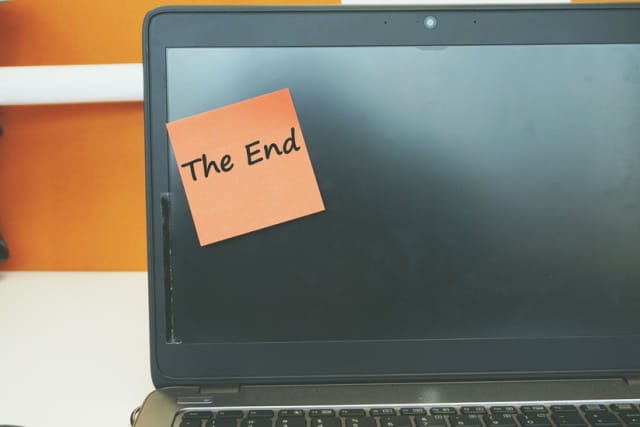 Updates for Windows 10 might have been endlessly problematic of late, but Microsoft is still eager for users to update to the latest version of its operating system.
The company has now started to warn users of Windows 10 version 1803 that their software will soon no longer be supported, and will therefore no longer receive any security updates.
See also:
The official end date for support for Windows 10 1803 (the April 2018 Update) is November 12, 2019, and Microsoft is urging people to make the jump to 1903 -- despite the recent raft of issues.
A message displayed within Windows Update informs users:
You're currently running a version of Windows that's nearing the end of support. We recommend you update to the most recent version of Windows 10 now to get the latest features and security improvements.

Users on Reddit are less than impressed with the announcement, although it really should not come as any surprise given the fact Microsoft published the end-of-support dates some time ago.
Image credit: Aku Alip / Shutterstock