Big changes ahead for the Windows Insider Program as Dona Sarkar switches roles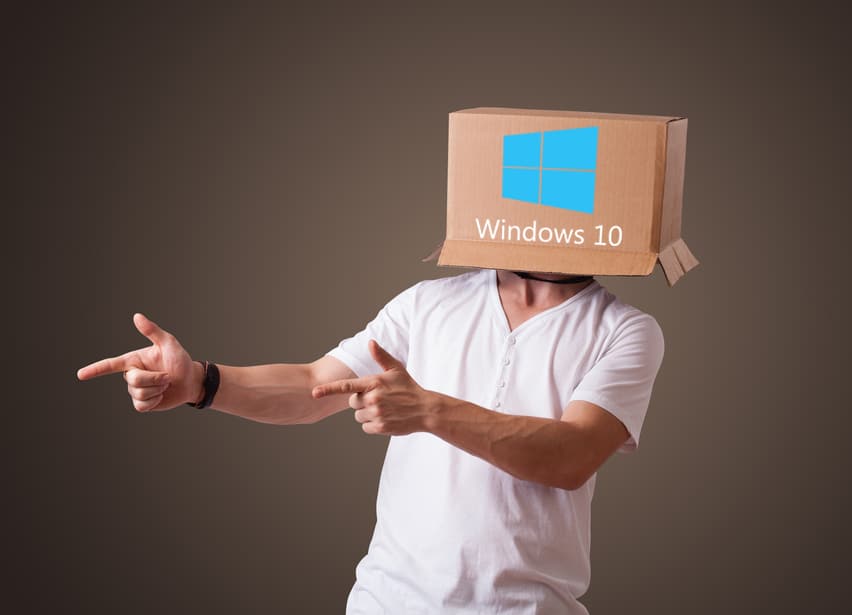 Windows Insiders provide feedback on new test builds of Windows 10, and Microsoft has frequently talked up the importance of the community in relation to the development and direction of its newest operating system. In reality, however, Insiders mostly just identify bugs for Microsoft to (maybe) fix.
In recent months there has been a lot of negativity surrounding the quality control of Windows 10, with updates breaking everything from printers to the Start menu.
Today, Eran Megiddo, Corporate Vice President, Windows and Education, announces a big and surprising change to the leadership of the Insider program. Dona Sarkar, who has been Chief #NinjaCat of the program for three years, is now moving to a new role within Microsoft.
That role is to "lead advocacy for Citizen Developers, especially how they use the Power Platform (Microsoft Flow, PowerApps and Power BI)" which doesn't exactly sound like a promotion to me.
Eran Megiddo says:
Under Dona's leadership, the Windows Insider program has grown and expanded to hundreds more cities and rural areas around the world. Dona's passion for helping others learn to code and build businesses is a great match for her new role. I am so appreciative of all she's done for the program and wish her well in her new adventure.
So does that mean the end of the Insider program, and will Microsoft be bringing testing and quality control back in house once more? Of course not.
Eran says:
Currently, we are conducting a search for a new leader of the Windows Insider Program. In the meantime, I and the Insider crew (including Brandon, Jennifer, Blair, Jason, Vivek, Eddie) look forward to continuing to engage with you each week as we ship new builds. And as we've done since the beginning of our program, we'll continue to evolve to best meet the needs of this fantastic community.
Image credit: ra2studio / Shutterstock