Kodi 18.5 'Leia' available to download now! [Updated]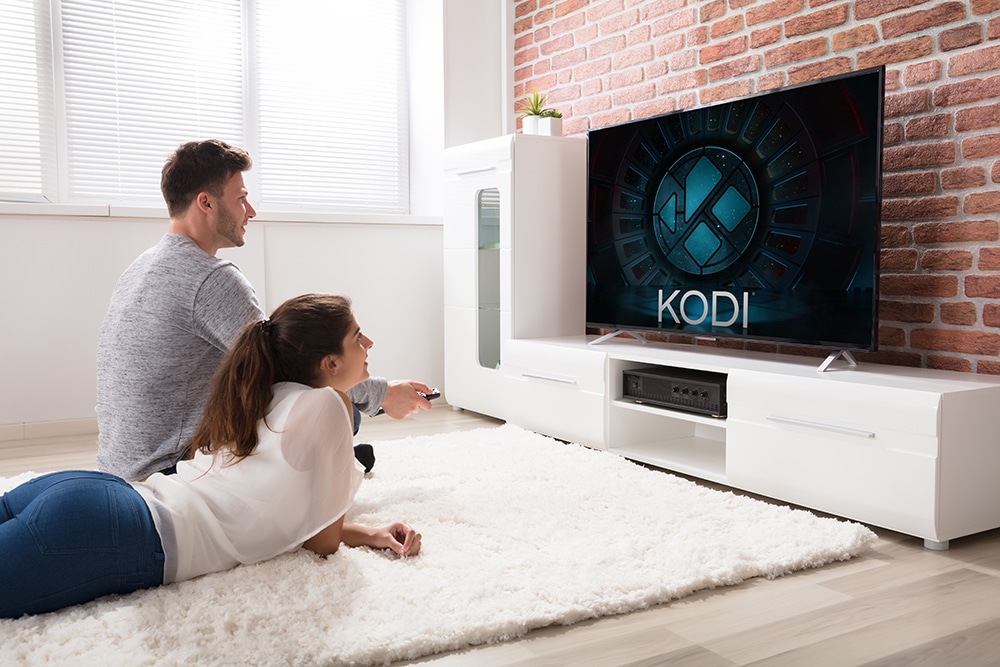 It's been a couple of months since the Kodi Foundation released a new version of its hugely popular home theater software.
After spending some time in the pre-release section, Kodi 18.5 is now finally deemed ready for all.
SEE ALSO: Kodi 19 'Matrix' with Python 3 now available to download, but be warned
As you might expect from a point release, there are no new features here, but rather the focus is on squashing bugs and improving stability and performance. The list of changes includes:
Interface/Look-and-Feel
Estuary and GUI info fixes, including scrollbar behavior, icon names, label changes
Add dual support for Artist Slideshow 2.x and 3.x
Fix to always allow 'Black' screen saver
Fix wrong sort order list for music playlists node
Playback/Display
Fixes to external subtitle playback
Fixes to support for archives over UPnP
Fixes to "queue item" and "play next" for STRM files with Plugin URL
Fixes to "hide watched" status for videos
Fixes to resume handling when marking a file as unwatched
PVR
Fixes to EPG database storage, start/stop of PVR service
Fix handling of open modal dialogs
Fixes to commercial skip (EDL) processing
Other/General Fixes
Multiple Android changes around windowing, secure decoder and SDK versions
Multiple iOS changes, including support for iPhone 11 and 7th generation iPad, plus fixes for touch input, overlapping drawing surfaces, sandbox checks, notch support.
MacOS fixes around windowing, where only a portion of the screen was correctly rendered
Log files improvements around verbosity and security
Shoutcast improvements
Various fixes and improvements to add-on settings, package build documentation, build system, advancedsettings.xml, skin/profile changes and many other subsystems
Check out a comparison of 18.4 vs. 18.5 here for a more detailed breakdown.
You can download the latest version of Kodi for Windows, Linux, macOS, Android, and more, from here.
Kodi 18.6 is in development now, and can be downloaded from the pre-release tab on the downloads page.
Image Credit: Andrey_Popov / Shutterstock