How to view all Edge browser tabs when you press Alt-Tab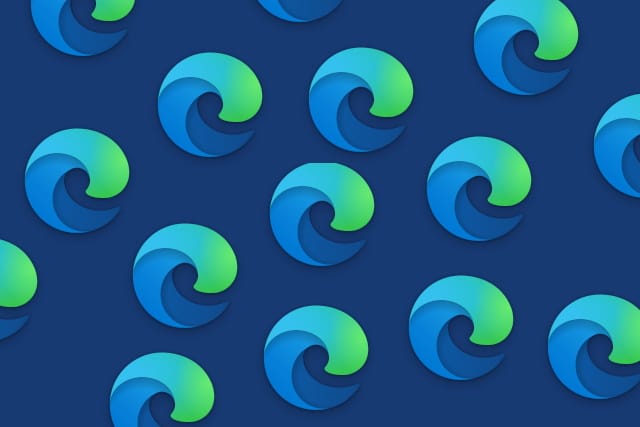 The Alt-Tab keyboard shortcut is one of the most well-known and most useful in Windows. The shortcut has long made it possible to quickly switch between running programs and open windows, and in Windows 10 October 2020 Update (20H2) it has gained a useful new option.
With the latest feature update for Windows 10 installed, you can not only Alt-Tab your way between programs and windows, but also the tabs you have open in Microsoft Edge. Here's what you need to know.
See also:
While the feature is enabled by default in Windows 10 October 2020 Update (20H2), the default setting may not be to your liking. Seemingly wanting to prevent overwhelming people who have dozens, scores or hundreds of tabs open at a time, Microsoft decided that just five tabs would be included in the Alt-Tab browser.
But if you'd like to change this so all of your tabs are available when you press Alt-Tab, here's what you need to do:
Click the Start button and then click the gear icon to open Settings
Click System and then move to the Multi-tasking section
Under the Alt + Tab heading use the drop-down menu to select the Open windows and all tabs in Edge option