Sun Valley: Microsoft is planning a major redesign for Windows 10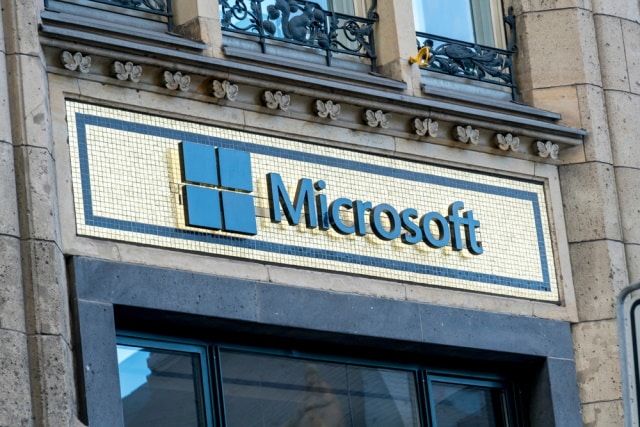 Windows 10 is set to undergo a huge redesign next year, with sources saying that the likes of Explorer, the Action Center and the Start menu will be getting big overhauls.
The UI revamp has been codenamed Sun Valley, and it is due for a public release some time in the holiday season 2021. While the Windows 10 October 2020 Update introduced some changes to the Start menu, it is a while since Windows 10 received any significant updates to the user interface. With Sun Valley, however, Microsoft is said to be "reinvigorating" the operating system.
See also:
News of the redesign of Windows 10 comes courtesy of Windows Central, which makes references to information from sources close to Microsoft as well as internal documentation relating to the Cobalt release of Windows 10. The UI refresh finds Microsoft "reinvigorating and modernizing the Windows desktop experience to keep up with customer expectation in a world driven by other modern and lightweight platforms".
Clearly, we are looking quite some way into the future here, and details remain thin on the ground. That said, the upcoming changes are said to be based on the Windows 10X experience, with changes made to make them more suitable for desktop users.
What Windows 10 users can look forward to is better dark mode support and an expansion of the Fluent Design language that is currently in use.
Image credit: Cineberg / Shutterstock