Failure to keep up with complexity leaves businesses at ransomware risk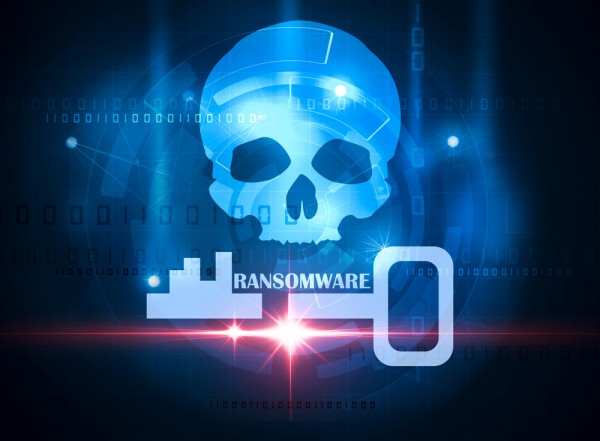 Increasingly businesses have data stored in hybrid- and multi-cloud environments, but a new report shows that this extra complexity could also be putting data at risk.
The report out today from Veritas Technologies found that only 36 percent of respondents say their security has kept pace with their IT complexity, underscoring the need for greater use of data protection solutions that can protect against ransomware across increasingly varied environments.
If businesses fall victim to ransomware and aren't able to restore their data from a backup they may look to pay the hackers to return their information. The Veritas research shows companies with greater complexity in their multi-cloud infrastructure are more likely to make these payments.
The mean number of clouds deployed by those organizations who paid a ransom in full is 14.06. This drops to 12.61 for those who paid only part of the ransom and went as low as 7.22 for businesses who didn't pay at all. In fact, only 20 percent of businesses with fewer than five clouds paid a ransom in full, less than half the number (44 percent) for those with more than 20. This compares with 57 percent of those with under-five paying nothing to their hackers and just 17 percent of the over-20s
Complexity in cloud architectures also has a significant impact on the ability of a business to recover following a ransomware attack. While 43 percent of those businesses with fewer than five cloud providers in their infrastructure saw their business operations disrupted by less than one day, only 18 percent of those with more than 20 were as fast to return to normal. Moreover, 39 percent of the over-20s took five to 10 days to get back on track, with just 16 percent of the under-fives having to wait so long.
While the research shows organizations need to do more to comprehensively protect data in their complex cloud infrastructures, the survey also highlights the need to get the basics of data protection right. Only 55 percent of respondents can claim they have offline backups in place, even though those who do are more likely to be able to restore more than 90 percent of their data.
"The benefits of hybrid multicloud are increasingly being recognised in businesses around the world," says John Abel, SVP and chief information officer at Veritas. "In order to drive the best experience, at the best price, organizations are choosing best-of-breed cloud solutions in their production environments, and the average company today is now using nearly 12 different cloud providers to drive their digital transformation. However, our research shows many businesses' data protection strategies aren't keeping pace with the levels of complexity they're introducing and, as a result, they're feeling the impact of ransomware more acutely. In order to insulate themselves from the financial and reputational damage of ransomware, organizations need to look to data protection solutions that can span their increasingly heterogenous infrastructures, no matter how complex they may be."
You can find the full report on the Veritas site.
Photo Credit: Carlos Amarillo/Shutterstock