macOS Big Sur is bricking some MacBook Pros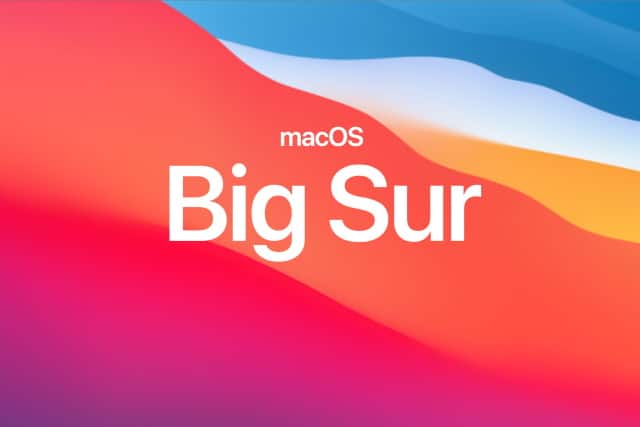 With any big update to an operating system, there are usually warnings to hold off for a bit and make sure there are no bugs that you might be affected by. When Big Sur was released last week, there were similar warnings about not immediately installing the biggest update to macOS in years.
And it seems that those warnings were justified. People running some older MacBook Pros are finding that installing Big Sur bricks their laptops. It seems that the late-2013 and mid-2014 13-inch MacBook Pros are most problematic.
See also:
It is not clear exactly what is behind the issue, but those affected find that they are presented with a black screen that they are not able to bypass. As noted by MacRumors, the normal methods of getting around the black screen, such as using safe mode or resetting VRAM, are ineffective or inaccessible.
While Apple is yet to make any sort of announcement or acknowledge the existence of a problem with Big Sur, users have been reporting the issues in support forums on the Apple site, so the company must now be aware.
Until Apple has worked out what is going on, if you have a 13-inch MacBook Pro from late-2013 or mid-2014, it's probably a good idea to avoid updating to Big Sur.