How to disable transparent menus and dock in macOS Big Sur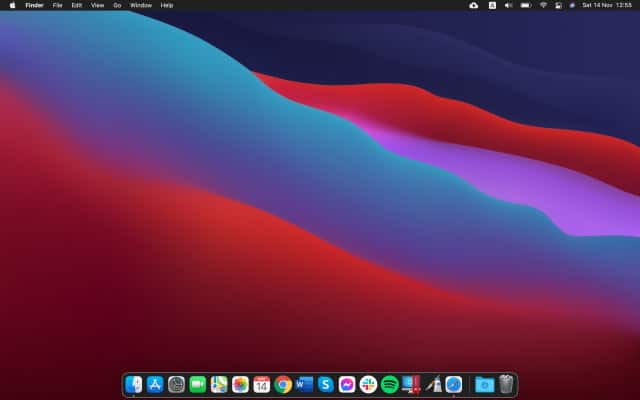 For some people, transparent elements are a key component of any UI. Apple clearly thinks so, having introduced a new transparent menu bar in Big Sur.
But transparency is not to everyone's taste, and if you're not a fan of the new design language, you will be pleased to hear that there is a way to disable transparent menus in Big Sur.
See also:
Annoyingly -- for some people, at least -- Apple took the decision to simply implement transparent menus and dock without providing an obvious way to disable the new visual look if you don't like it. But, while it may not be obvious, there is a way to opt out of transparency; you just need to make use of Accessibility settings.
Head to System Preferences and open up Accessibility
Move to the Display section
Check the box labeled Reduce transparency
You'll immediately notice that menus have a more solid look to them.