Get ready to download macOS Big Sur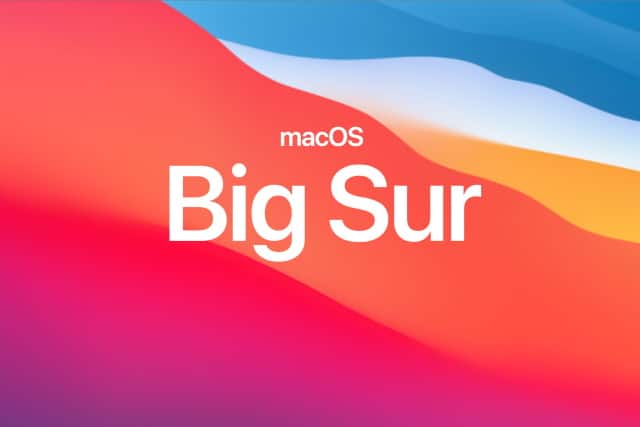 It has been a number of months since Apple first unveiled macOS Big Sur (macOS 11) with the promise that this major operating system upgrade was coming "later this year".
At yesterday's "One More Thing" event at which the company revealed details of its new M1-powered Mac Mini, MacBook Air and MacBook Pro, we also finally learned the release date for Big Sur. And the good news is that there's not long to wait -- macOS 11 is available to download from tomorrow, November 12.
See also:
Big Sur is visually quite different to macOS Catalina, far more closely resembling iOS and iPadOS. With the introduction of Apple's self-produced ARM-based M1 SoC which will allows for iPhone and iPad apps to run natively on the newly announced, this design change makes a lot of sense, but macOS 11 is about much more than aesthetic changes.
Performance and power usage enhancements should be noticeable by everyone, and there are updated versions of Messages and Maps with a raft of new features. This release also sees the dock getting a redesign as well as a new-look Notification Center.
Here's the list of Macs that will be able to grab the free upgrade from tomorrow:
MacBook 2015 and later
MacBook Air 2013 and later
MacBook Pro Late 2013 and later
Mac mini 2014 and later
iMac 2014 and later
iMac Pro 2017 and later (all models)
Mac Pro 2013 and later