Linus Torvalds wants Linux running on Apple's new M1 Macs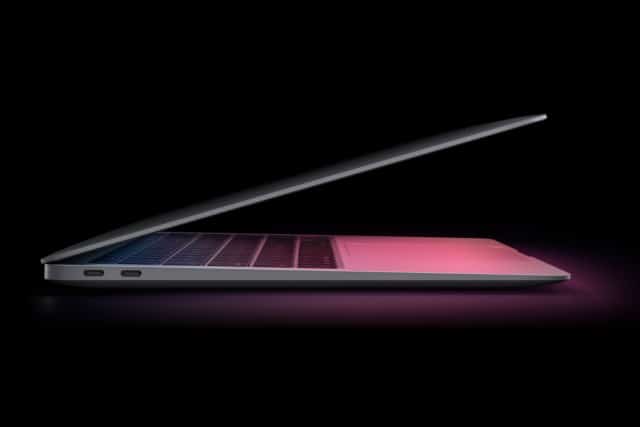 When Apple launched its new MacBook Pro, MacBook Air and Mac Mini systems, there was much excitement about the performance boost the M1 chips are bringing to the table.
People who have been running Windows and Windows apps on Macs, however, are less happy due to the lack of support for Boot Camp, and the lack of M1-ready virtualization software from the likes of Parallels. But what about the prospect of Linux on M1 Macs?
See also:
This is certainly something that Linus Torvalds would welcome. He is impressed with the M1-powered MacBook Air, apart from the fact that it runs macOS. There's no sign that Linux is going to make its way to Apple hardware, but the likes of Torvalds can dream.
Writing in response to a query about his opinion of Apple's latest laptops, he said:
I'd absolutely love to have one, if it just ran Linux.. I have fairly fond memories of the 11" Macbook Air (I think 4,1) that I used about a decade ago (but moved away from because it took Apple too long to fix the screen - and by the time they did, I'd moved on to better laptops, and Apple had moved on to make Linux less convenient).
He goes on to write: "Apple may run Linux in their cloud, but their laptops don't ;( I've been waiting for an ARM laptop that can run Linux for a long time. The new Air would be almost perfect, except for the OS. And I don't have the time to tinker with it, or the inclination to fight companies that don't want to help".