Batterygate: Apple to pay $113 million for throttling iPhone performance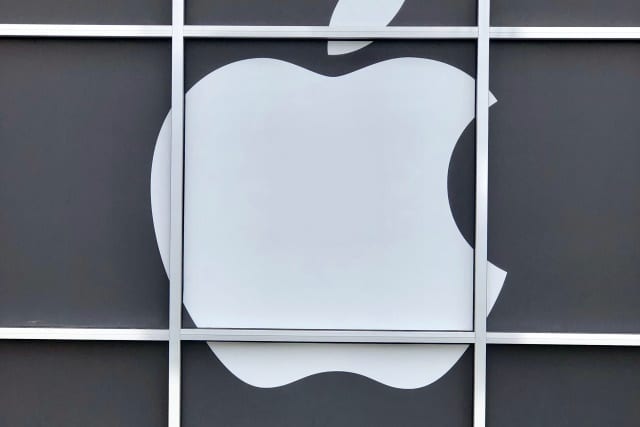 Apple has agreed to pay $113 million as part of a settlement in Washington DC and 33 states over the "batterygate" scandal.
Starting back in 2016, Apple used updates to iOS to throttle the performance of older iPhones in a bid to improve battery life. While the company's intensions may have been good, the fact that customers were not warned about the reduction in performance did not work in its favor.
See also:
Apple stood accused of making "misrepresentations about iPhone batteries and software updates that throttled processing performance in order to manage insufficient battery power in its phones". While many will be pleased with the settlement, having felt misled by Apple, the amount of money in question is little more than pocket change to the company.
Announcing details of the settlement, California Attorney General Xavier Becerra said
Apple withheld information about their batteries that slowed down iPhone performance, all while passing it off as an update. This type of behavior hurts the pockets of consumers and limits their ability to make informed purchases. Today's settlement ensures consumers will have access to the information they need to make a well-informed decision when purchasing and using Apple products.
As well as the $133 million payment, Apple has agreed to various terms including maintaining a prominent and accessible webpage on its website that provides clear and easily visible information to consumers about how the company manages battery performance issues, such as by throttling iPhone processing performance. Additionally, the company will be:
Providing a clear and easily visible notice to all affected consumers when an iOS update materially affects iPhone processing performance;
Providing information in the iPhone settings menu about the consumer's battery performance and maximum capacity as well as a notice of when a battery has experienced performance degradation of a significance that the consumer should service the battery; and
Training its consumer-facing staff regarding compliance with this injunction and the information that this injunction requires Apple to provide to consumers.
Image credit: Lori Butcher / Shutterstock