Microsoft makes changes to Productivity Score over privacy concerns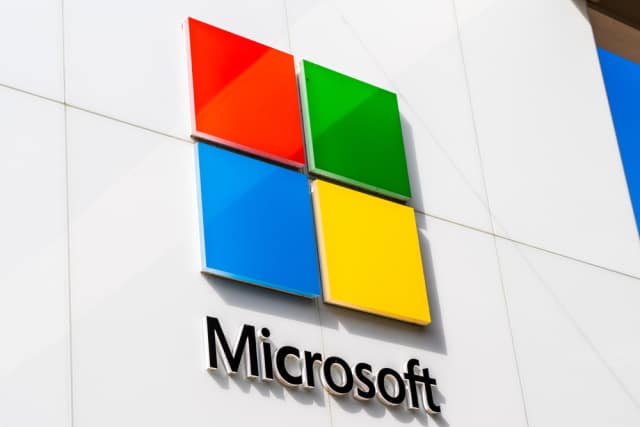 Microsoft has announced that it is committed to privacy as the company introduces changes to its Productivity Score tool that raised concerns recently.
The tool is part of Microsoft 365 and was designed to help employers analyze the performance of teams working on projects. But privacy advocates said that the ability to monitor employees on an individual basis amounted to it being a "full-fledged workplace surveillance tool". With the newly announced changes, Microsoft is hoping to allay such fears.
See also:
In a post on the Microsoft 365 blog, Jared Spataro says that the company has heard the feedback people have given about Productivity Score. He goes on to say: "Today were responding by making changes to the product to further bolster privacy for customers. In this post, I'll outline the changes we're making to protect individual privacy, while still giving organizations the data-driven insights they need to manage their digital transformation".
Spataro continues:
We recognize that the shift to remote work this year has brought new challenges and stresses to employees across the world, and there's a clear need to help people learn how to use technology to navigate the new normal. Productivity Score gives IT administrators the insights they need to help their people get the most from Microsoft 365. Old habits die hard, but even small changes can make a big difference.
So, what are the changes that are being introduced? Microsoft has two key announcements:
First, we're removing user names from the product. During preview, we added a feature that showed end-user names and associated actions over a 28-day period. In response to feedback over the last week, we're removing that feature entirely. Going forward, the communications, meetings, content collaboration, teamwork, and mobility measures in Productivity Score will only aggregate data at the organization level -- providing a clear measure of organization-level adoption of key features. No one in the organization will be able to use Productivity Score to access data about how an individual user is using apps and services in Microsoft 365. 
Second, we're modifying the user interface to make it clearer that Productivity Score is a measure of organizational adoption of technology -- and not individual user behavior. Over the last few days, we've realized that there was some confusion about the capabilities of the product. Productivity Score produces a score for the organization and was never designed to score individual users. We'll make that clearer in the user interface and improve our privacy disclosures in the product to ensure that IT admins know exactly what we do and don't track. 
While the changes certainly help to improve privacy for employees, it remains to be seen how well-received they will be. And questions still remain about quite what led Microsoft to release a version of the tool that was clearly going cause such initial privacy concerns.
Image credit: Sundry Photography / Shutterstock