Microsoft is using Windows Feature Experience Pack update to add great new features to Windows 10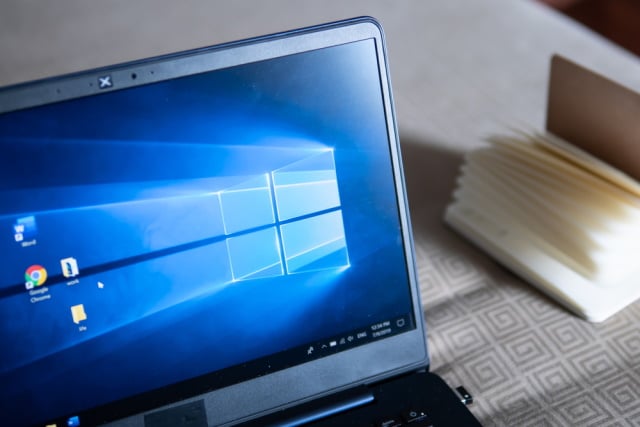 Normally when Microsoft adds new features to Windows 10, it does so using the twice-yearly Feature Updates -- such as Windows 10 May 2020 Update and Windows 10 October 2020 Update (20H2). But this is changing.
We have seen references to Windows Feature Experience Pack updates in preview builds of Windows 10, and now Microsoft is starting to test out the feature. Using the new method of delivering updates, the company is bringing some interesting new features and options to the operating system.
See also:
At the moment, Microsoft is only using Windows Feature Experience Pack updates in the Beta Channel for users testing out pre-release builds of Windows 10. The first one to be released is Windows Feature Experience Pack 120.2212.1070.0, and it's available right now to Windows Insiders.
In a blog post about the release, Microsoft's Brandon LeBlanc explains:
We are testing a new process for delivering new feature improvements to our customers outside of major Windows 10 feature updates. Through the Windows Feature Experience Pack, we can improve certain features and experiences that are now developed independently of the OS. Currently, only a limited number of features are being developed this way, so we are starting out very scoped. By testing this process first with Windows Insiders, we hope to expand the scope and the frequency of releases in the future. Eventually, Windows Feature Experience Pack updates will get folded into the already existing servicing process for Windows 10 and delivered to customers that way through Windows Update.
So, what can you expect from this initial release? It is a fairly small update, but it adds two important options:
Based on Insider feedback, you can now use the built-in screen snipping experience in Windows (WIN + SHIFT + S) to create a snip of your screen and paste it directly into a folder of your choice in File Explorer to save the screenshot there. Try it out!
Using the touch keyboard in a portrait posture on a 2-in-1 touch device now supports split keyboard mode.
If you are in the Beta Channel for Windows 10, you need to be running 20H2 Build 19042.662. You can then visit Settings > Update & Security > Windows Update and check for updates.
Image credit: Wachiwit / Shutterstock