Microsoft releases the much-improved PowerToys v0.27.0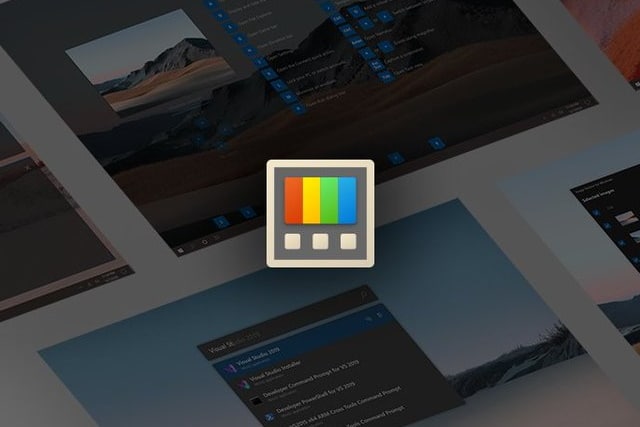 Only yesterday we wrote about some of the exciting changes coming in PowerToys v0.27.0. Microsoft had teased upcoming improvements to the much-loved utilities but gave no hint of just when this particular build would be released.
As it turned out, we did not have to wait long. PowerToys v0.27.0 is now available to download and in includes not only numerous bug fixes, but also various improvements and enhancements. Oh... and if you were wondering if you'd somehow managed to miss a build, Microsoft explains "we skipped 0.26's release for higher priority work". And this is the result.
See also:
Microsoft's Clint Rutkas had already told us to expect improved multi-monitor support in the FancyZones utility, and this is indeed present. But there's more too. The Color Picker has a new look, as does Image Resizer, and this is on top of the list of issues and problems that have been addressed.
Sadly, the long-awaited Video Conference utility is nowhere to be seen. Microsoft explains the absence:
This will be coming in about a week's time. We need additional work done here to ship this out. It will be 0.28 Experimental and will be 0.27 + The video conference utility.
In the meantime, we have PowerToys v0.27.0 to enjoy. Here's the full changelog for this latest release:
General
Installer improvements including dark mode
Large sums of accessibility issues fixed.
Worked on localization effort. If you find issues, please [make us aware so we can correct them][loc-bug].
Color Picker
FancyZones
Multi-monitor editor experience now drastically improved for discoverability.
Zones being forgotten on restart
Added in ability to have no layout
Image Resizer
PowerToys Run
Removed unused dependencies
PowerRename
Added Lookbehind support via Boost library
PowerToys v0.27 is available for download here, or by using the "Check for updates" option within the app.