Best Windows 10 apps this week

Four-hundred-and-fifteen in a series. Welcome to this week's overview of the best apps, games and extensions released for Windows 10 on the Microsoft Store in the past seven days.
New features could soon be introduced independently of feature updates on Windows 10. Microsoft plans to use the Windows Feature Experience Pack to deliver (smaller) feature updates to Windows 10 devices that install just like any other update.
In other news, it looks as if Microsoft is working on making it easier for developers to port Android applications to Windows 10.
As always, if I've missed an app or game that has been released this week that you believe is particularly good, let me know in the comments below or notify me via email.
Discounts this week
The following list is a selection of the best deals. Make sure you check out the Store for all offers.
Some apps are discounted for more than one week. Only new apps and games are listed below. Check out the previous post in the series for past offers that may still be valid.
New Windows apps and games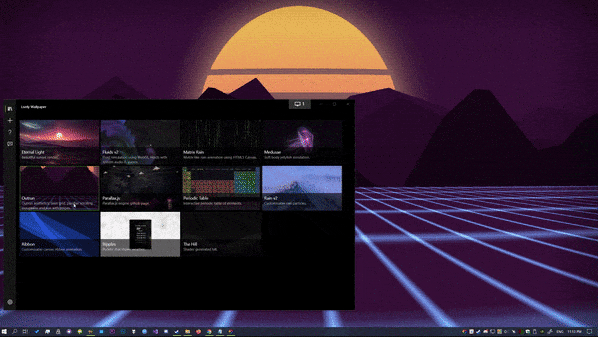 Lively Wallpaper is an open source desktop program for Windows that extends the functionality of the wallpaper engine of the Windows 10 operating system.
In short: it enables you to turn video and gif files, emulators, HTML files, web address & shaders, or games into Windows desktop wallpapers.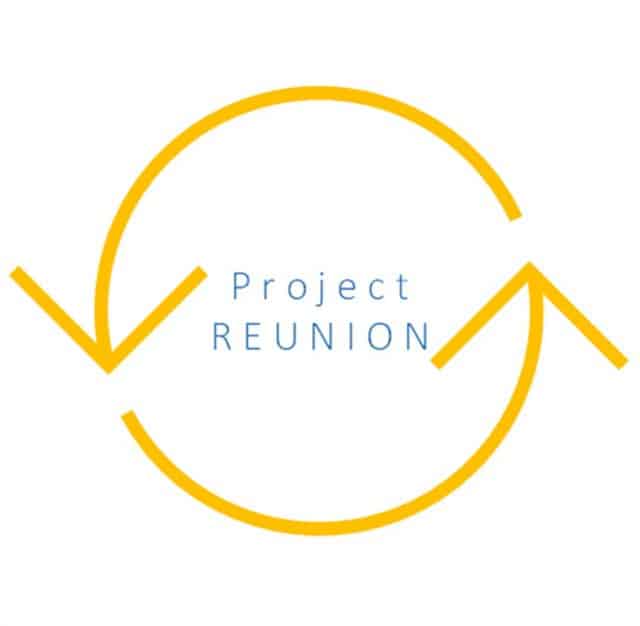 Microsoft unveiled ProjectReunion, a tool to improve development of apps, at the Build 2020 conference.
A first preview version is now listed on the Microsoft Store, but it is not available publicly yet.
It is Microsoft's vision to unify and evolve the Windows developer platform.
Project Reunion makes it easier to build a great Windows app by providing a unified platform for new and existing Win32 and UWP apps. It will unify access to existing Win32 and UWP APIs and make them available decoupled from the OS, via tools like NuGet.
Notable updates
PowerToys 0.27.0 introduces better multi-monitor support in the FancyZones tool and other improvements.
Windows Package Manager v0.2.3162 Preview improves the experimental list and upgrade commands.