PowerToys v0.28 has a great new utility for Windows 10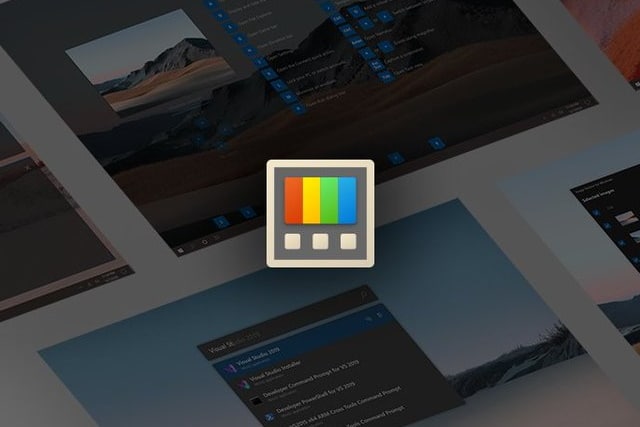 With the recent release of PowerToys v0.27, Microsoft managed to both excite and disappoint users. While there was a lot to explore and enjoy in that build, the newly released PowerToys v0.28 is even more impressive.
What is there to look forward to? Well, the arrival of the lauded video conference mute feature is something that people have been waiting for for a while... and now it's finally here.
See also:
While this is a release that will be welcomed by hardcore PowerToys fans, Microsoft does warn that this is an experimental build. The company says that "this release will not be on WinGet due to the driver still prompting for permission during install time". In addition to this, Microsoft says "this release is on the "Experimental" train, so only prerelease versions will be prompted for updates".
Writing about the release over on GitHub, the PowerToys team says
This experimental release contains our Video conference mute feature plus everything in our v0.27.0 release. We know we have some issues and we have a main tracking issue - #6246.

We are currently looking into changing the virtual webcam driver into a DirectShow filter. This would solve a multitude of quirks along with heavily simplifying the signing through our pipeline. This work is not inside this release.
The developers point out that more information about the Video Conference Mute tool is available here.
You can grab the latest version of PowerToys here.