Developers manage to run Windows 10 and Linux on M1 Macs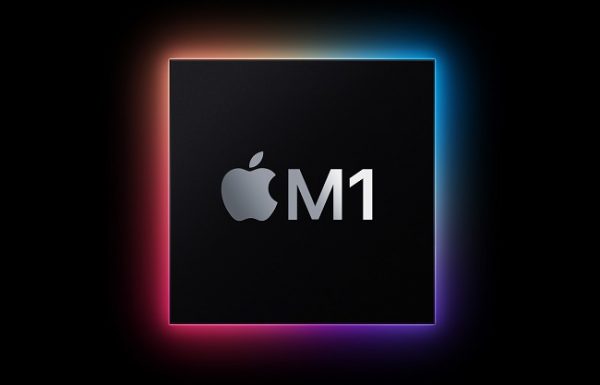 The launch of Apple's new range of Macs with its own M1 chips was met with excitement -- and benchmarks showed great performance even from base models. There was just one problem for some people: an inability to run Windows.
For anyone used to running Windows alongside macOS -- and, for that matter, Linus Torvalds and his desire to run Linux on an M1 MacBook Air -- there's good news. A team of developers have been able to get both Windows 10 and Linux running on Apple silicon.
See also:
Using virtualization techniques, it has been possible to run a Linux-based operating system on top of macOS; the same is true of Windows 10. The magic happens thanks to some tweaking and patching of the open source virtualization tool QEMU. As shared by XDA Developers, AWS engineer Alexander Graf did the hard work and, because of the WoW for ARM64 emulation layer, it has been possible to get Win32 apps up and running as well as support for audio and networking capabilities.
Graf shared the news himself on Twitter recently:
If you like the idea of doing this yourself, Mr. Macintosh has a helpful instructional video:
Using the same Hypervisor framework patches, people have also been able to get the likes of Fedora running on M1-based hardware.