Microsoft releases an off-schedule update to PowerToys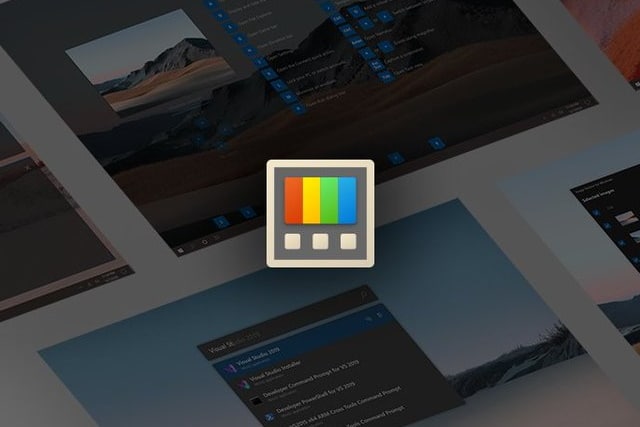 Having released the experimental PowerToys v0.28 earlier this week complete with the video conference mute feature, Microsoft has now released an update to the stable version of its Windows 10 utility collection.
We were not expecting to see an update to PowerToys v0.27 just yet, but Microsoft has produced one out of the blue. The company says it deemed the release "important" as it addresses a number of issues.
See also:
Microsoft says that the next "major planned release" will be PowerToys v.029, which we can expect to see towards the end of this month. In the meantime, however, there is PowerToys v0.27.1 which is described as a "patch release" that is "important for stability".
In all there are five key problems fixed, found in FancyZones and Color Picker:
You can grab the latest version of PowerToys from GitHub.