Spotify comes to South Korea with K-Pop groups like BTS, SuperM, and BIGBANG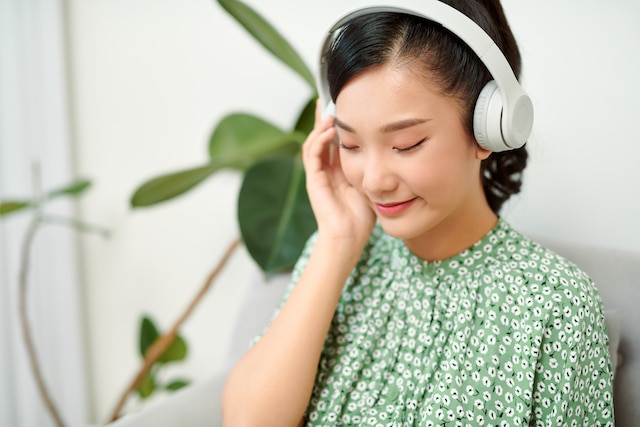 I am old enough to remember just how greedy the music industry was when the compact disc reigned supreme. People complain about spending $10 per month for a streaming service nowadays, but how about paying even more than that for a single album. Yeah, kids, that's really what we paid. Forget playing any song you want at any time. The average person could afford maybe one album a week, and if you ended up not liking it, you were out of luck.
So, yeah, the current streaming revolution from services like Apple Music and Spotify are far superior for consumers. Speaking of the latter, believe it or not, that service has not been available in South Korea. Well, folks, today this changes. Yes, Spotify has finally landed in South Korea. 신난다!
"As the sixth-largest music market in the world, South Korea is a critical next step in Spotify's global expansion journey. Not only is South Korea among the most digitally inclusive markets in the world, but it is also widely recognized as a cultural and music epicenter, in part due to the global phenomena K-Pop. Since Spotify debuted its first K-Pop playlist in 2014, the share of K-Pop listening on the platform has increased by more than 2,000 percent. With this launch, Spotify plans to accelerate the growth of Korea's entire music streaming ecosystem, benefitting creators, labels, distributors and fans," says Spotify.
ALSO READ: Spotify launches new Collaborative Playlist features
Alex Norström, the company's Chief Freemium Business Officer explains, "We always want to be where the listeners and artists are, and Korea is rich in both. This launch presents a massive opportunity for us to not only further our mission of bringing new and quality content to more audiences, but also help local Korean artists tap into Spotify's 320 million listeners worldwide. We hope to create more opportunities for Korean artists across all genres to be discovered by listeners around the world."
Of course, Spotify will try and offer Korean users a specialized experience. How will the streaming service do this? With playlists. Spotify is launching several Korean-focused playlists that rely heavily on K-Pop -- the country's favorite genre. You can expect to hear a lot of groups like BTS, SuperM, and BIGBANG.
If you are in South Korea and want to sign up for Spotify, you can do so here.
Image credit: Makistock / Shutterstock