Linux sudo vulnerability also affects macOS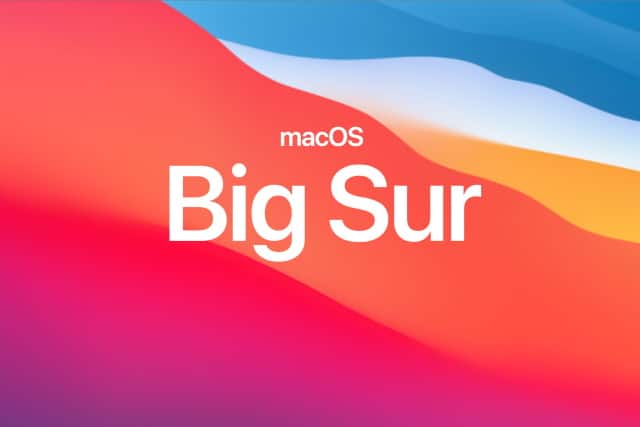 We recently wrote about a serious vulnerability in the sudo tool which could be used to gain root access to Linux systems. Now a security researcher has found that the security flaw also affects macOS Big Sur -- including on new M1 Macs.
The Baron Samedit vulnerability -- or CVE-2021-3156 -- is a heap-based buffer overflow bug that was discovered by cybersecurity firm Qualys. While it was initially thought to only affect Linux systems, researcher Matthew Hickey (who also goes by the name Hacker Fantastic) found that macOS is also vulnerable with only very minor changes needed to the original exploit.
See also:
Hickey found that Macs running the latest version of Big Sur (version 11.2) are vulnerable to the flaw and, at the moment, there is no fix available from Apple. Writing on Twitter, Hickey said: "CVE-2021-3156 also impacts @apple MacOS Big Sur (unpatched at present), you can enable exploitation of the issue by symlinking sudo to sudoedit and then triggering the heap overflow to escalate one's privileges to 1337 uid=0. Fun for @p0sixninja".
He also noted:
Others were quick to confirm the findings:
Qualys has updated its security advisory to note that macOS is vulnerable, but points that that it "has not independently verified the exploit".
Apple is now aware that its operating system is susceptible to the flaw, but there is no indication of when a patch will be made available.