Microsoft: Windows 10 version 2004 Feature Update is now available for (nearly) everyone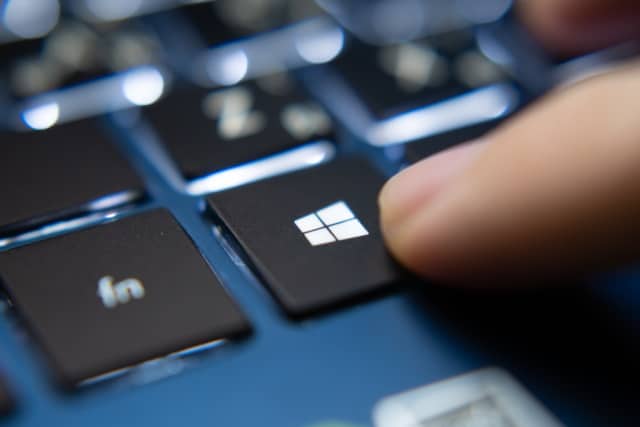 Microsoft has changed the status of both Windows 10 version 2004 and version 1909, marking them as being ready for "broad deployment".
In the case of Windows 10 version 1909 (or Windows 10 November 2019 Update), the company says it is "designated ready for broad deployment for all users via Windows Update". For Windows 10 version 2004 (aka Windows 10 May 2020 Update), however, the status has been updated to indicate that it is merely "designated for broad deployment". And there is a reason for the difference between the two.
See also:
The statuses of both Windows 10 version 1909 and 2004 were updated a couple of days ago on their respective support pages. While there are a couple of known issues with 1909, Microsoft has still made the update available for everyone to download via Windows Update.
The different wording for version 2004 is not just because there are more known issues with the May 2020 Update, but also because there are some compatibility blocks in place.
This means that while the update is suitable for pretty much everyone, anyone who has a particular Thunderbolt NVMe SSD installed, or who is using certain Conexant or Synaptics audio drivers, will find that the update is not available to them due to a hold put in place by Microsoft.
Image credit: Wachiwit / Shutterstock