Ubuntu-based elementary OS 6 'Odin' Linux distribution is now available for download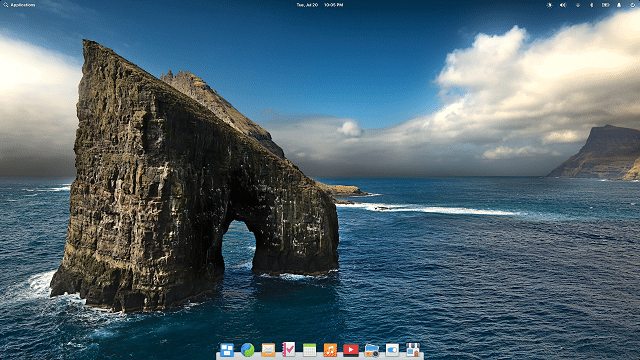 Why don't more desktop computer users run Linux-based operating systems? Well, software compatibility aside, there is fear of change and the unknown. For a user to switch from Windows, it need to be a fairly simple affair. For years, just installing a Linux distribution was a daunting task. These days, however, it can be faster and easier than installing Windows -- depending on the distro, of course.
For Linux beginners, once installed, their chosen distro should be easy to use with an intuitive desktop environment. I'm a big fan of GNOME, but understandably, not all folks like it -- especially Linux novices. One particular Linux-based desktop operating system has been focusing on accessibility to all -- elementary OS. This distribution is polished and focuses on being easy to use. It is a good choice for both experts and beginners alike. Today, elementary OS 6, code-named "Odin," becomes available for download, and it is loaded with exciting changes.
"elementary OS 6 leverages cutting-edge sandboxing technology to enforce privacy and security protections at a technical level. In OS 6, all AppCenter apps are now packaged and distributed as Flatpaks, a modern container format that keeps apps siloed away from each other—and your sensitive data. Several default elementary OS apps are now being distributed as Flatpaks as well. In addition, elementary OS 6 utilizes Portals to keep you in control of how apps interact with each other and your data. Apps must explicitly request permission in a well-defined way," says Cassidy James Blaede, Co-founder and CXO.
Blaede further says, "With elementary OS 6 being all-in on Flatpaks, AppCenter has been updated to match. While we've always reviewed, approved, and curated third-party AppCenter apps, they're now also distributed as sandboxed Flatpaks for even stronger privacy and security. When an app is installed from a list, AppCenter now shows an in-app notification when it's complete so it's even faster to open. We've improved the design of app headers, including the contrast of buttons. And AppCenter notifications now provide richer context with improved language and contextual badges for installed apps and updates."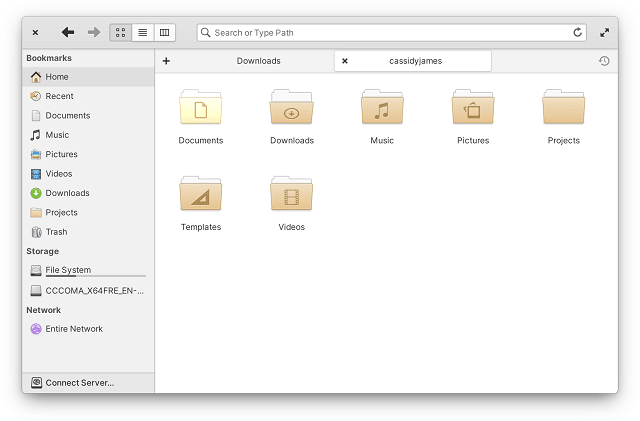 You can learn more about the updates in elementary OS 6 here. I highly recommend you read it, as the list of changes is very extensive -- you can tell the developers are very passionate about the operating system. If you want to download an ISO, you can get that here. Pro tip: While the devs do ask for a donation to download, you can choose $0.