Windows 11 installation failing with an '0x8007007f' error? There's a workaround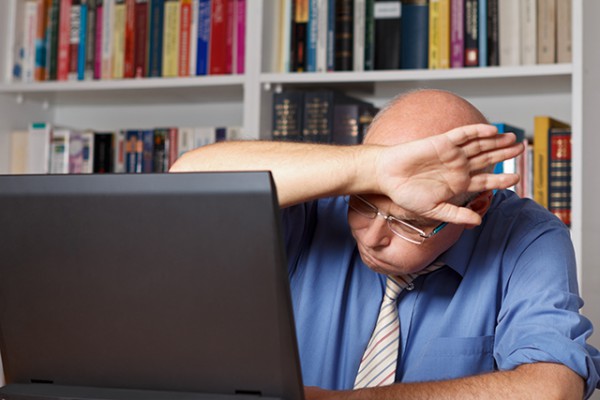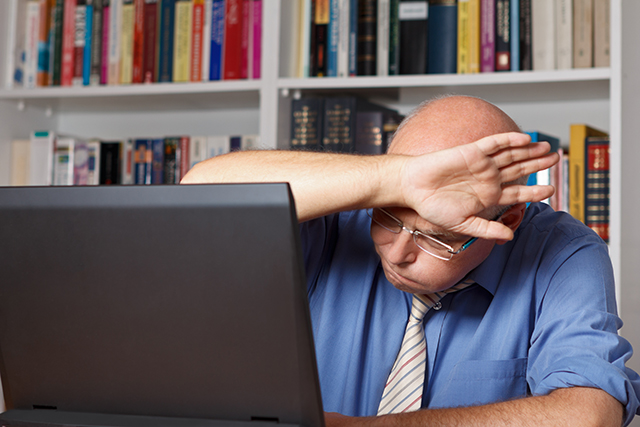 Microsoft started to roll out Windows 11 yesterday -- a day earlier than originally stated -- and many users chose to immediately jump on the new OS, installing it via either the Media Creation Tool or the Windows 11 Installation Assistant. The latter is the method I used to painlessly upgrade both my desktop and laptop PCs.
For some users however, the process has been far from painless, with a number of eager upgraders reporting the installation stalling with error code '0x8007007f', despite their having compatible hardware.
SEE ALSO: Over half of enterprise workstations can't run Windows 11
Microsoft has already admitted to several known issues with the current OS build, but this error is something different.
Over on Reddit, one user reported the issue, stating: "Error code 0x8007007f keeps occurring at around 71 percent through the installation" and received responses from several users who had also encountered the same problem and solved it by rebooting their systems and then running the Installation Assistant in admin mode.
This seems to be the best route to try, but another option might be to bypass the Installation Assistant entirely and download the Windows 11 Disk Image instead, open the ISO in File Explorer, and run the setup.exe.
If you've already installed Windows 11, let us know how it went for you in the comments below, and what you make of the new OS so far.
Image Credit: Agenturfotografin / Shutterstock