Warning: Microsoft's first update for Windows 11 makes AMD system performance 'much worse'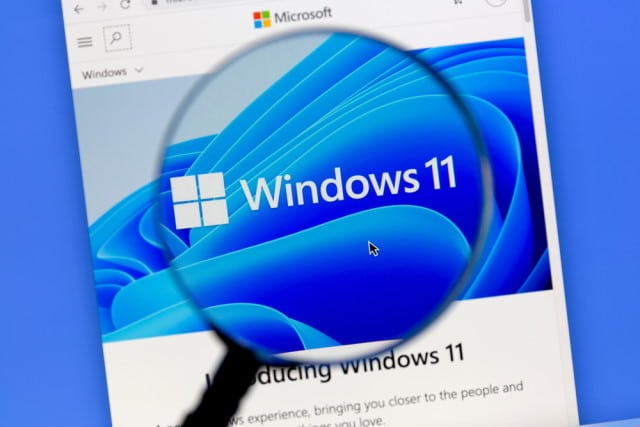 Among the problems with Windows 11 is a worrying issue with reduced performance on some AMD processors. Both AMD and Microsoft are busy working on fixes, but if you were hoping that the first update for Windows 11 was going to help, think again.
With the release of KB5006674, Microsoft has addressed a known networking issue with Windows 11, but has failed to do anything about poor AMD performance. But things are even worse than that. Reports and benchmarks suggest that performance on AMD systems has been even further reduced by this update.
See also:
AMD has already issued a statement about performance problems with Windows 11 on some of its chips, with some systems taking a serious hit and running 15 percent slower. Now, following the release of KB5006674, technology site TechPowerUp has run further benchmarks on AMD systems and says that the situation has got "much worse".
The site says:
Shortly after Windows 11 launch, AMD and Microsoft jointly discovered that Windows 11 is poorly optimized for AMD Ryzen processors, which see significantly increased L3 cache latency, and the UEFI-CPPC2 (preferred cores mechanism) rendered not working. In our own testing, a Ryzen 7 2700X "Pinnacle Ridge" processor, which typically posts an L3 cache latency of 10 ns, was tested to show a latency of 17 ns. This was made much worse with the October 12 "patch Tuesday" update, driving up the latency to 31.9 ns.
AMD has said that updates are in the pipeline for two separate issues. An L3 cache latency bug will be fixed with a patch delivered via Windows Update from October 19; patch for the Preferred Cores (UEFI-CPPC2) bug is due for release on October 21.
Image credit: IB Photography / Shutterstock