Download Ubuntu Linux 21.10 Impish Indri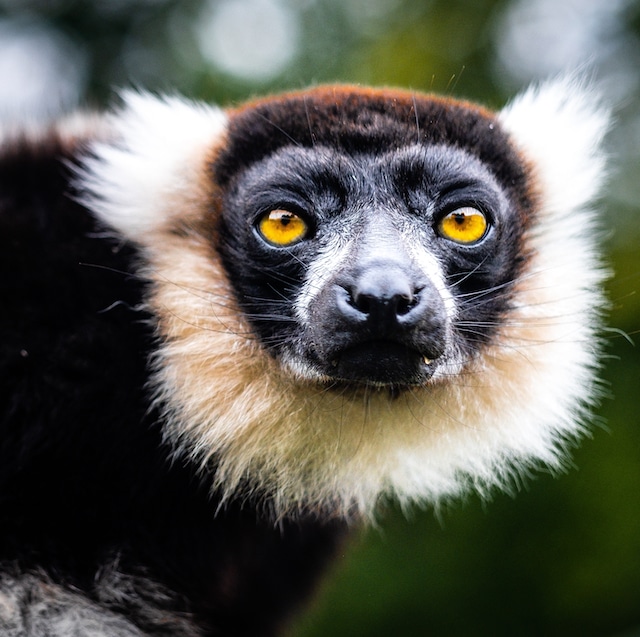 Is Ubuntu the best Linux-based operating system? That is a matter of opinion, but I would say no. While it is a great OS, there are other distributions that are arguably better. Is Ubuntu the most popular Linux distro? Not likely. These days, it isn't even in top five on DistroWatch.
With all of that said, new Ubuntu releases still seem to generate the most excitement in the Linux community. This is partly due to Ubuntu's name recognition, but also, there are many great distributions based on Ubuntu, such as Linux Mint, Pop!_OS, and elementary OS to name a few. Let us not forget the excellent official flavors of Ubuntu, such as the KDE Plasma-focused Kubuntu.
Today, following a brief beta-testing period, Ubuntu 21.10 finally becomes available to download in "final" stable form. Code-named "Impish Indri," this version of Ubuntu is not a Long Term Support (LTS) version, so it is only supported for nine months. Ubuntu 21.10 features Linux kernel 5.13 and a Snap variant of the Mozilla Firefox browser.
"Ubuntu 21.10 brings the all-new PHP 8 and GCC 11 including full support for static analysis, greatly improving everyday developer security awareness in low-level programming. With Gnome 40 desktop users gain dynamic workspaces and touchpad gestures. The new Firefox snap, published by Mozilla, improves security and guarantees access to both the latest and the extended support release versions of the browser. The exact same versions of the browser are available on multiple different versions of Ubuntu, simplifying enterprise developer platform management," says Canonical.
ALSO READ: Ubuntu Linux 14.04 and 16.04 each get a decade of support from Canonical
The company also says, "With kernel 5.13, Ubuntu 21.10 adds support for Kernel Electric Fence (KFENCE), a new run-time memory error detector designed for production environments. KFENCE keeps the overhead low whilst detecting the most common memory errors. Enabled by default, Ubuntu 21.10 will randomise the memory location of the kernel stack at each system-call entry on both the amd64 and arm64 architectures with a minimum impact on performance."
ALSO READ: Yubico YubiKey Bio authentication dongle uses biometrics for added security on Windows, Mac, and Linux
Ubuntu 21.10 "Impish Indri" will be available for download here imminently. If you are still not seeing the new version, just keep refreshing this page and clicking the link. If you install it, we kindly ask you share your experience with us in the comments below.
Image credit: Wirestock Creators / Shutterstock